Grand Tyme Master
Founding Member
Joined

Jul 17, 2014
Messages

58,173
Looks Sweet Rob. Congrats and wear it well.
Wonder what this would look like on a stainless bracelet? Is that even acceptable with this case material?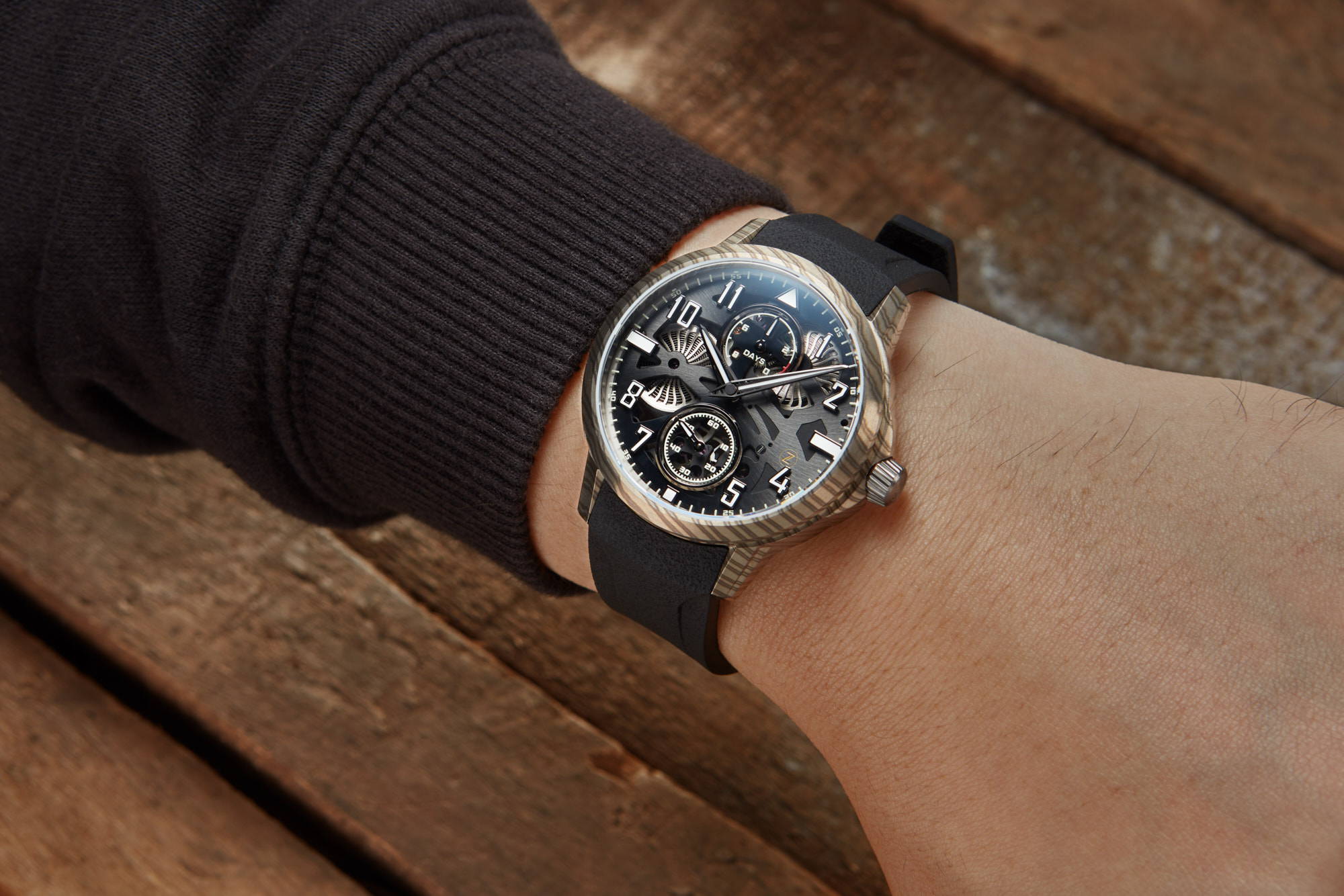 What is acceptable to is up to the individual, not what others deem as being acceptable. For instance I wanted to buy the titanium fitted bracelet from Elshan for my Mirage Yellow Zircti 8 day. The trinket only came with the FKM rubber strap, but I thought it would look nice to my eyes.
I asked Elshan if he would sell me the OEM bracelet. He said sure, but that he would give me one. A few that have seen it in person said it clashes, but I really like how it looks. That is all that really matters IMO.
I actually think it goes better with yellow than it would with the blue Zircti because parts show plain SS. The one that Rob has shows some steel color as well and would look good, but that's just me.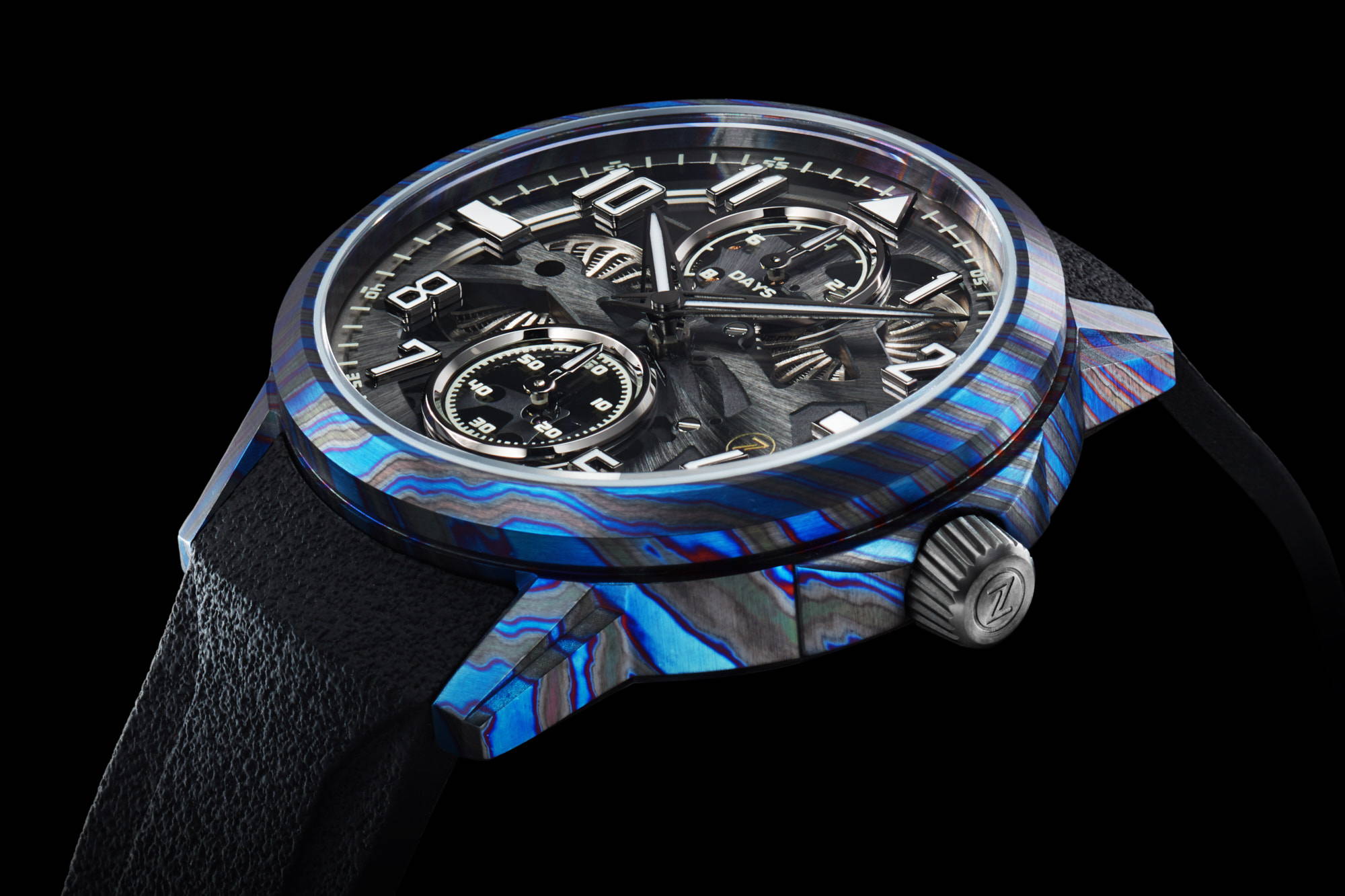 Last edited: