RAISING STANDARDS
OMEGA has always been proud to push the boundaries of watchmaking quality. In 2015, the brand raised industry standards yet again with the introduction of Master Chronometer certification. Each watch now faces much stricter testing criteria, meaning that customers will only receive the very highest level of precision, performance and magnetic-resistance.
EACH INDIVIDUAL COMPLETED WATCH IS CERTIFIED BY METAS
To earn the name Master Chronometer, the finished watch, whose movement is a COSC chronometer, passes tests approved by the Swiss Federal Institute of Metrology (METAS) that replicate real-life wearing conditions and demonstrate resistance to water and magnetic fields.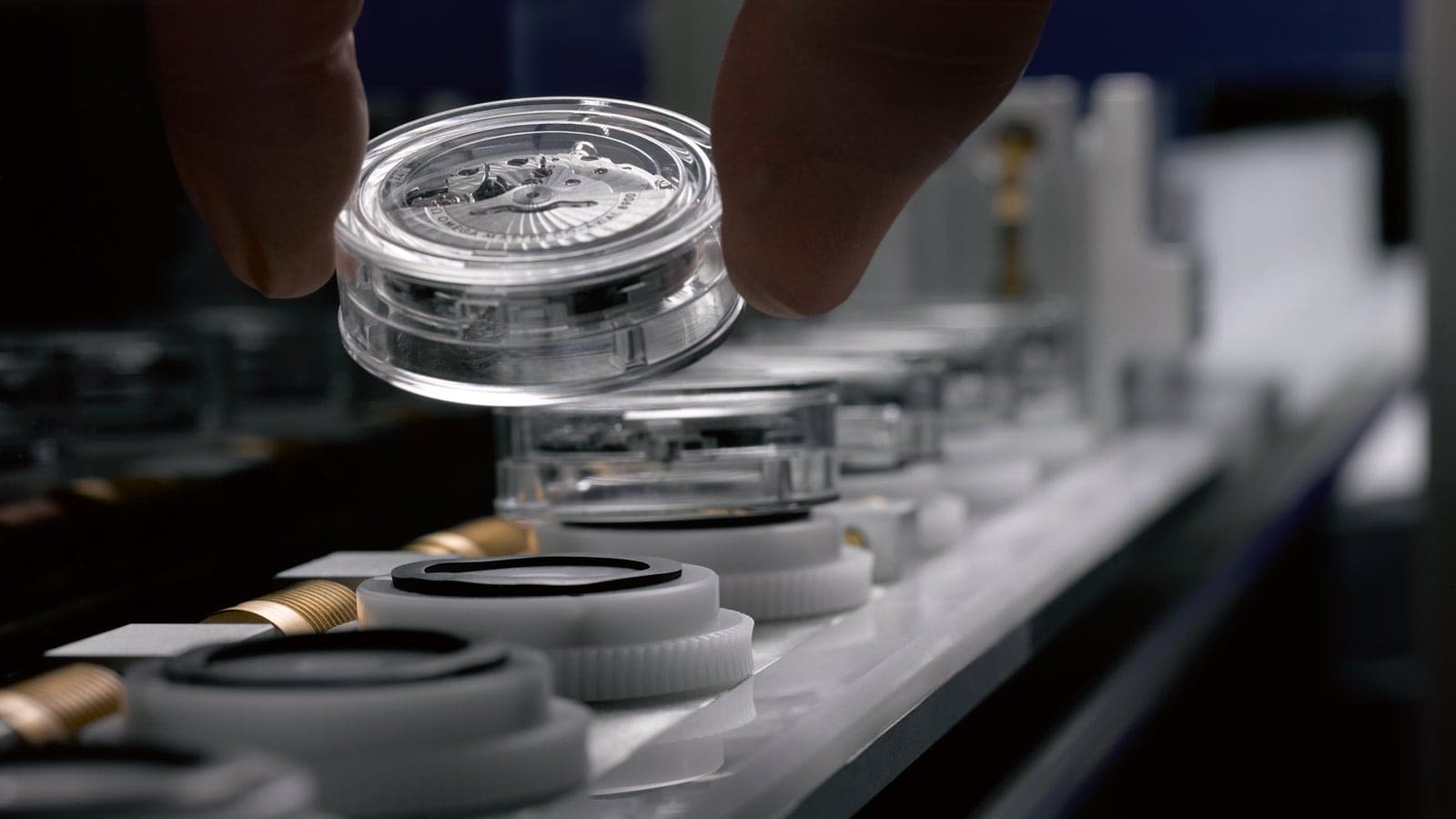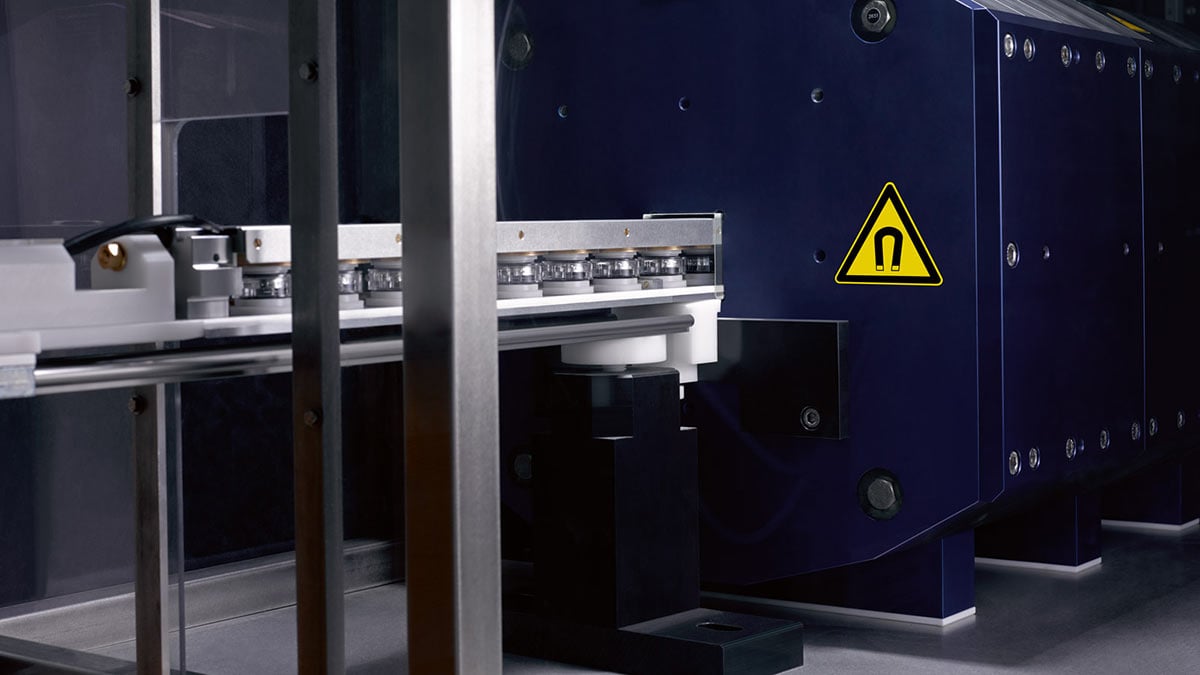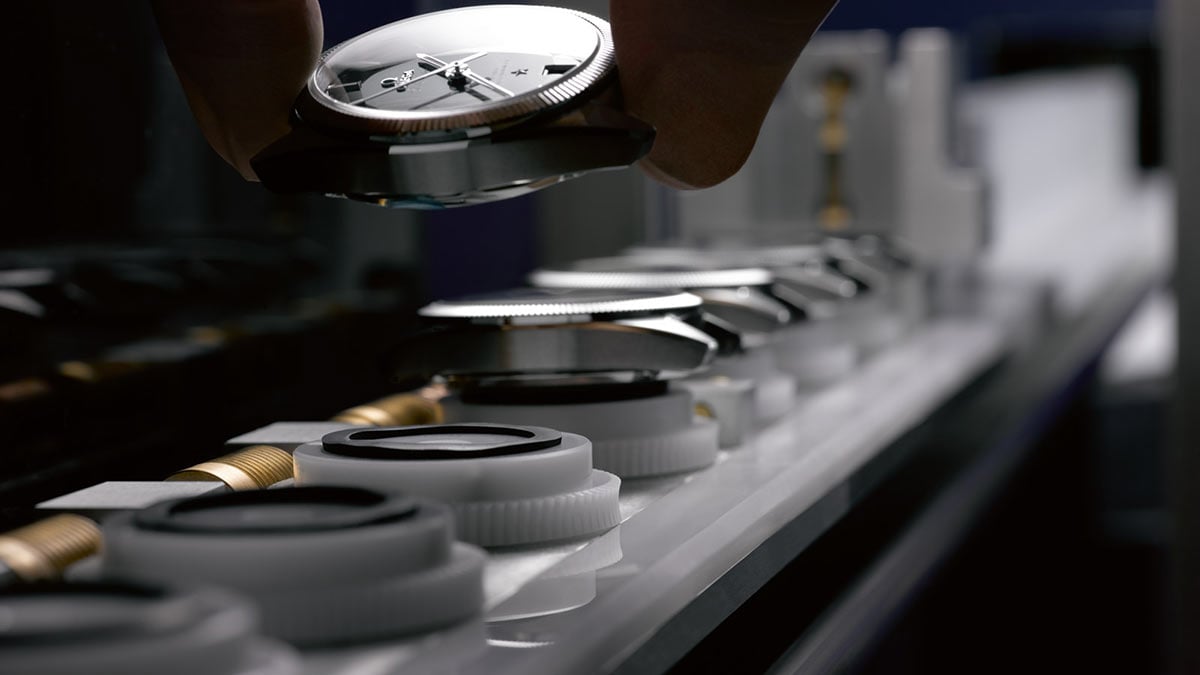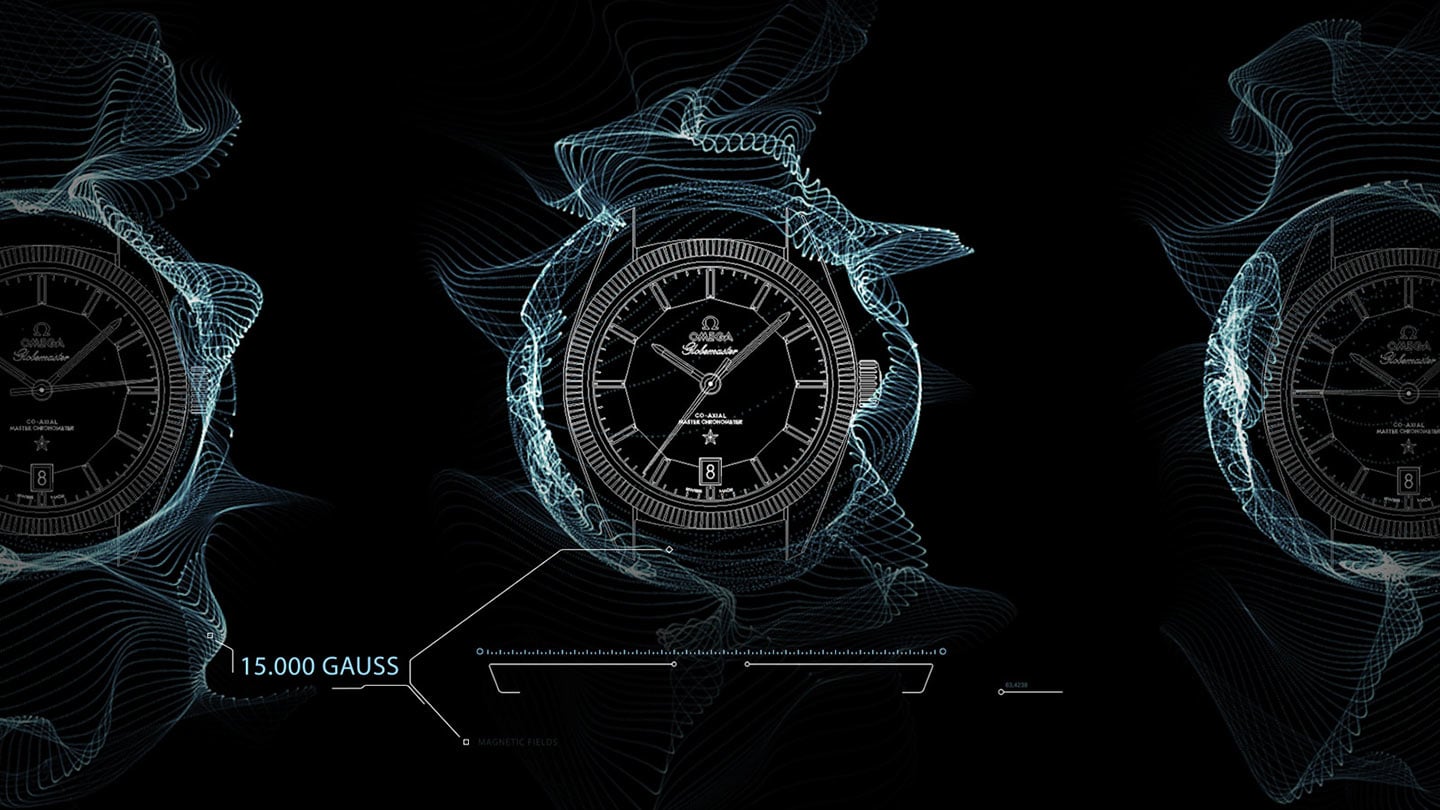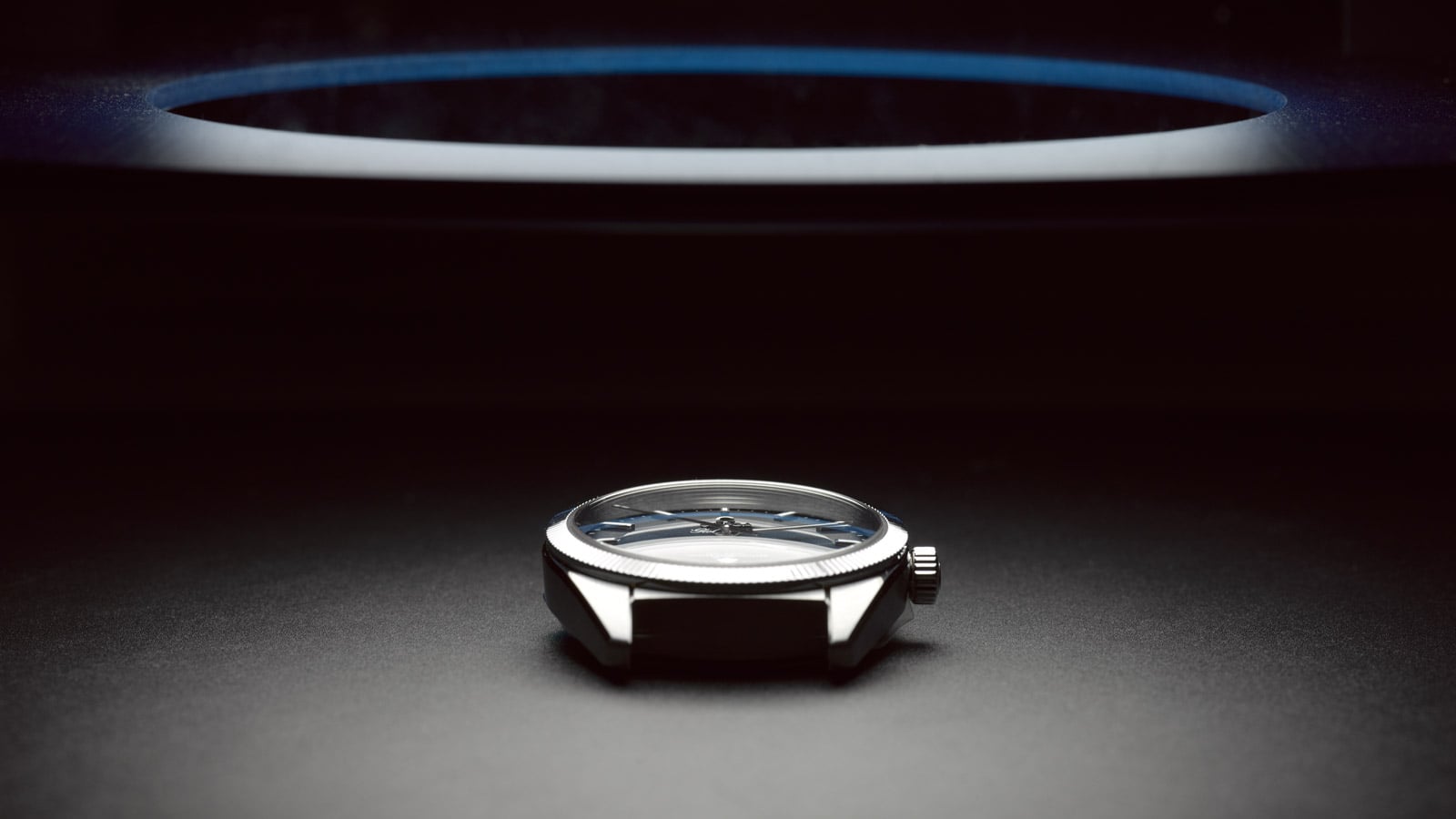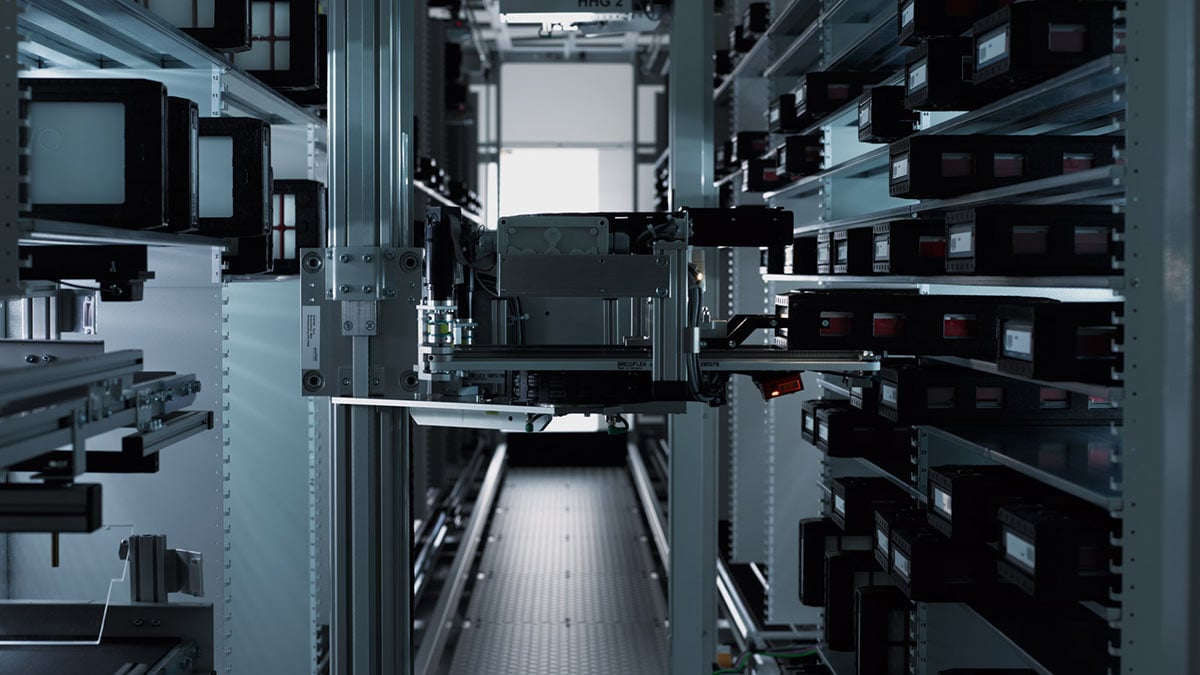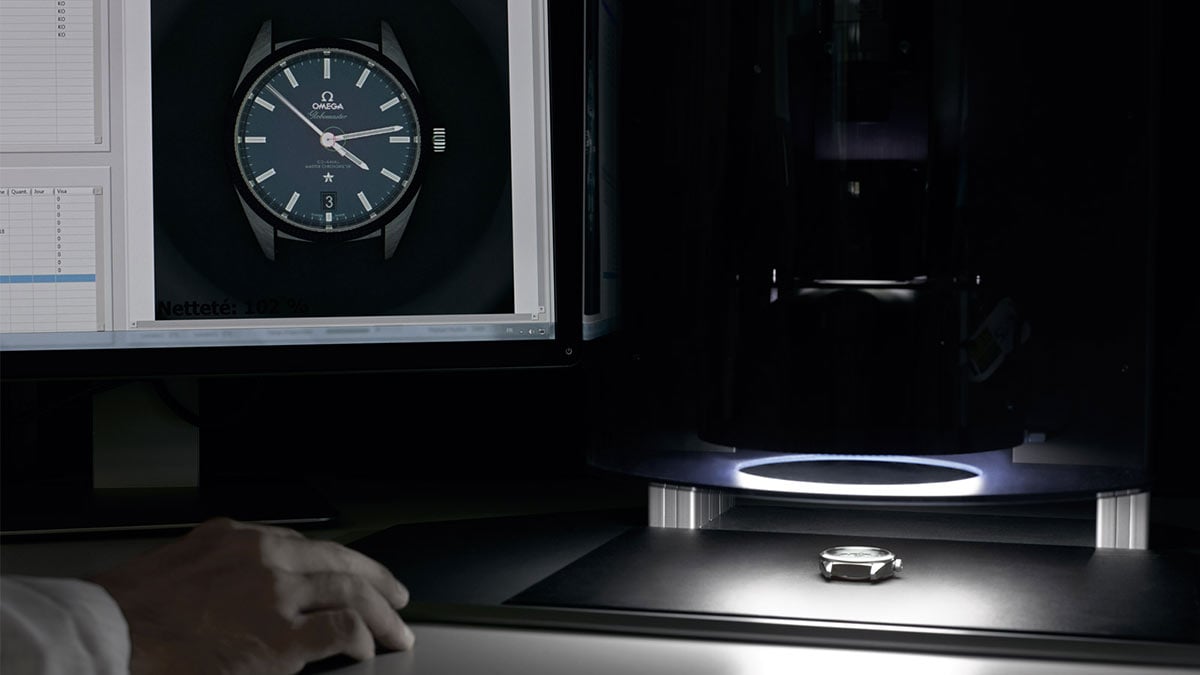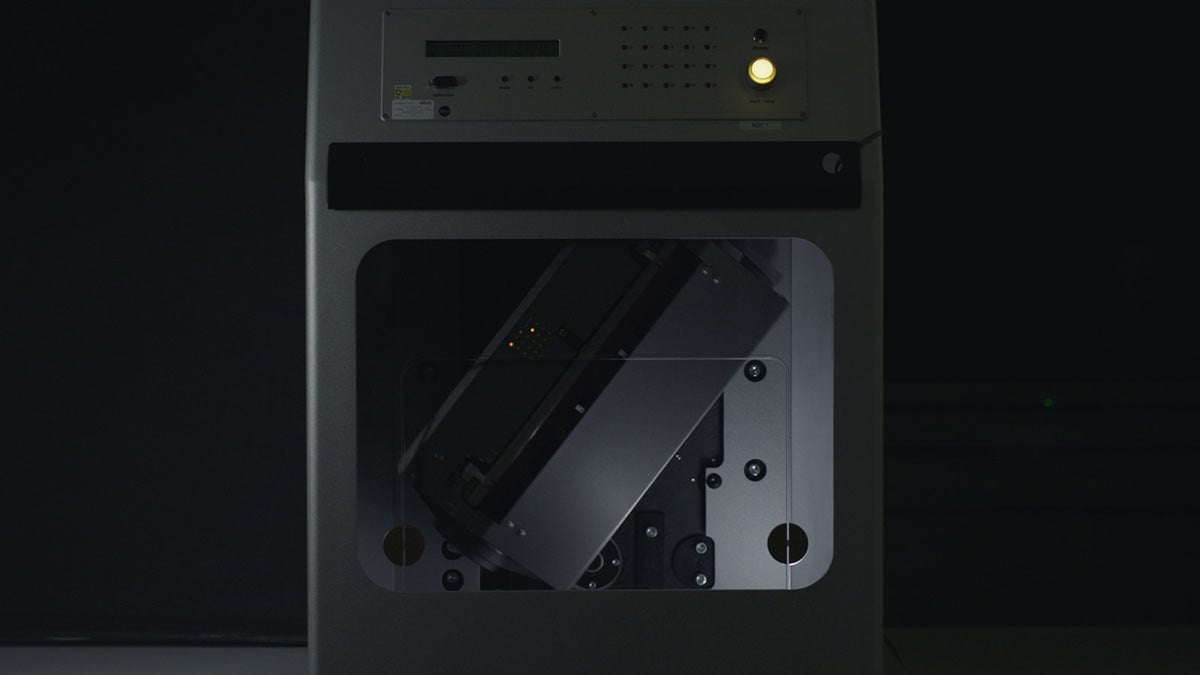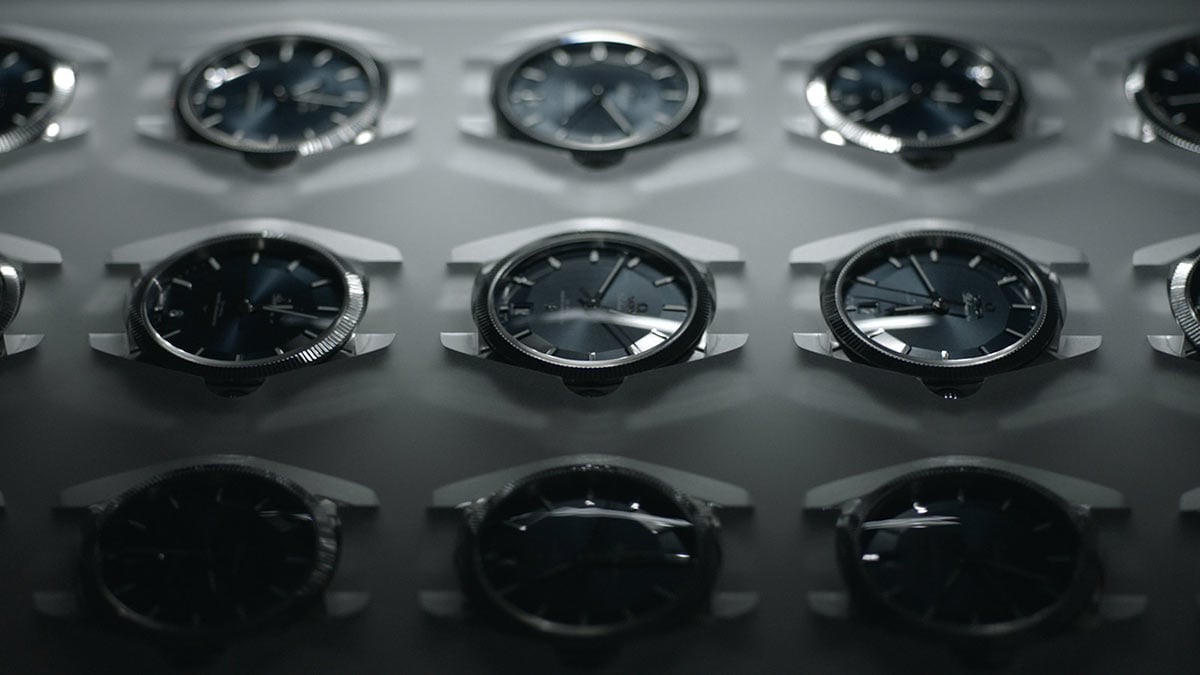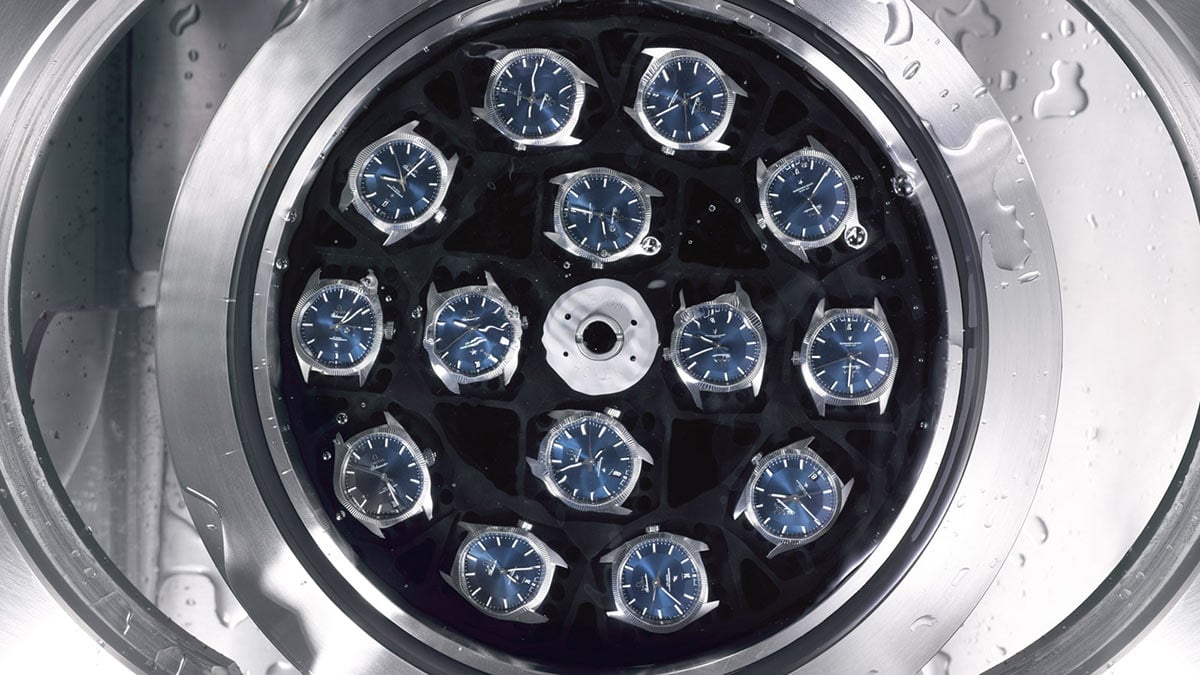 "The new certification process approved by METAS tests water resistance, precision and magnetic resistance to 15,000 gauss, ensuring that each watch far exceeds the standards that have long been our industry's norms."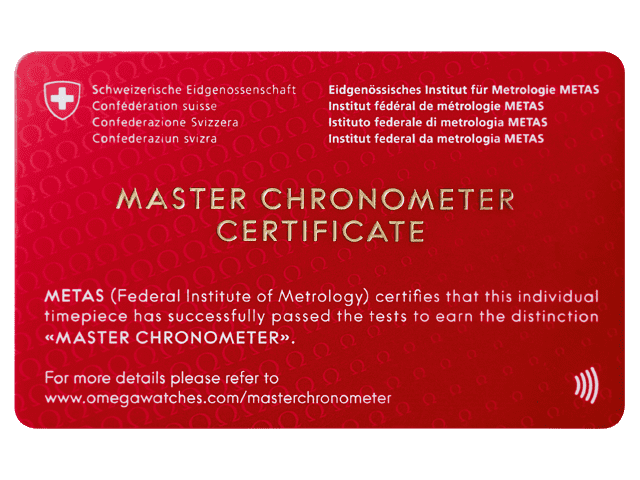 YOUR MASTER CHRONOMETER'S TEST RESULTS
When you receive your OMEGA Master Chronometer watch, you will be able to see the specific results of all eight tests – a convincing demonstration of how truly impressive your Master Chronometer watch is.
THE OMEGA CO-AXIAL TECHNOLOGY
When Swatch Group Chairman Nicolas G. Hayek acquired the rights from inventor George Daniels for OMEGA to use Co-Axial technology, he set a bold goal: to produce the best series-produced mechanical movements in the world. OMEGA shared his vision and the challenge was met.
INSIDE OUR ANTI-MAGNETIC TECHNOLOGY
In 2013, OMEGA launched a mechanical watch movement resistant to the strong magnetic fields that can compromise or stop a watch's performance. With resistance to magnetic fields of 15,000 gauss, it solved a problem that had challenged horologists for centuries.
OMEGA MOVEMENTS: THEY REALLY DO MAKE A DIFFERENCE
When it's time to invest in an exquisite new watch, the decision is likely to be an emotional one – a choice made when you see that special OMEGA on your wrist. Inside the case, though, there are also some great arguments – the advantages of our movement technology.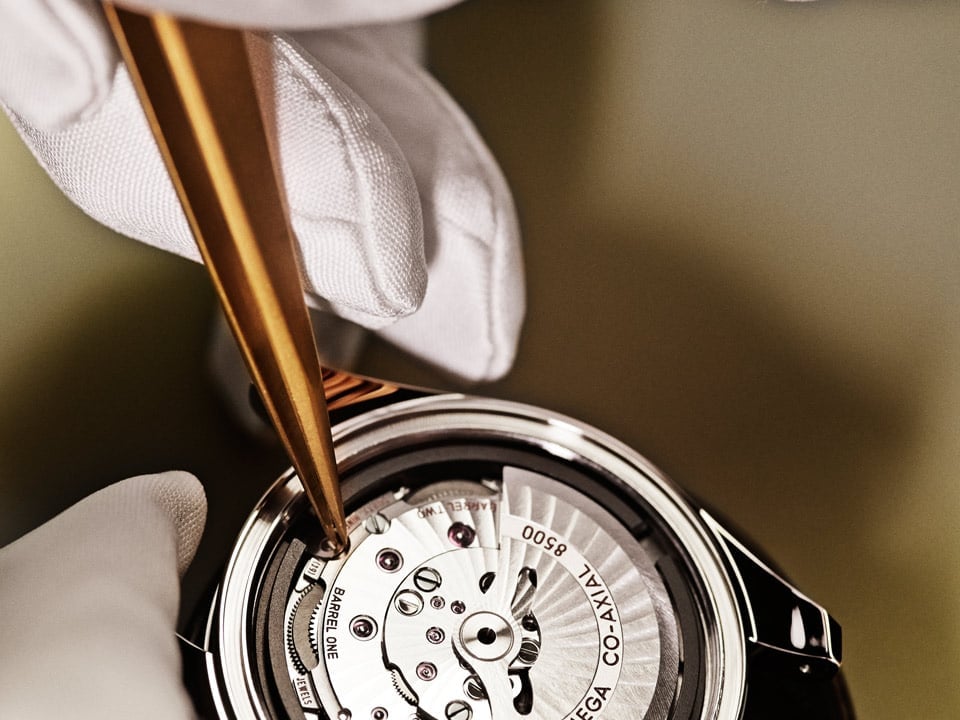 PRECISION
The manufacturing process and assembly of the twin barrels, the Co-Axial escapement and the free sprung-balance wheel combined with a Si14 silicon balance spring allow us to produce watches with improved and stable chronometric performance over time.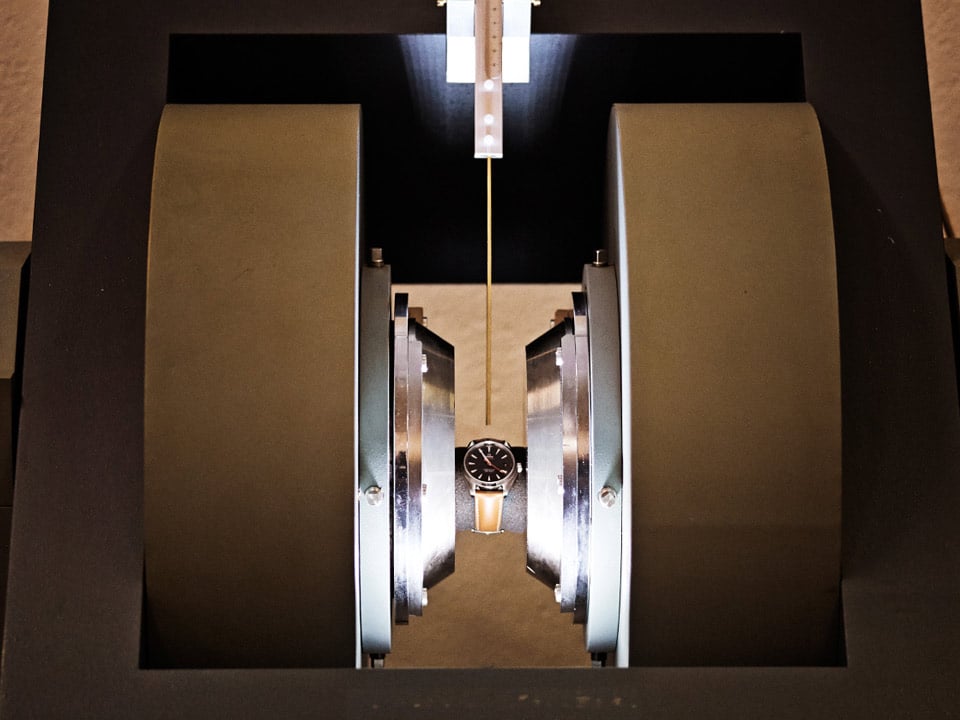 DURABILITY
Each watch passes tests for resistance to external environmental factors like magnetism, shock, temperature and water. The movement is checked and the robustness and stability of the timepieces is confirmed.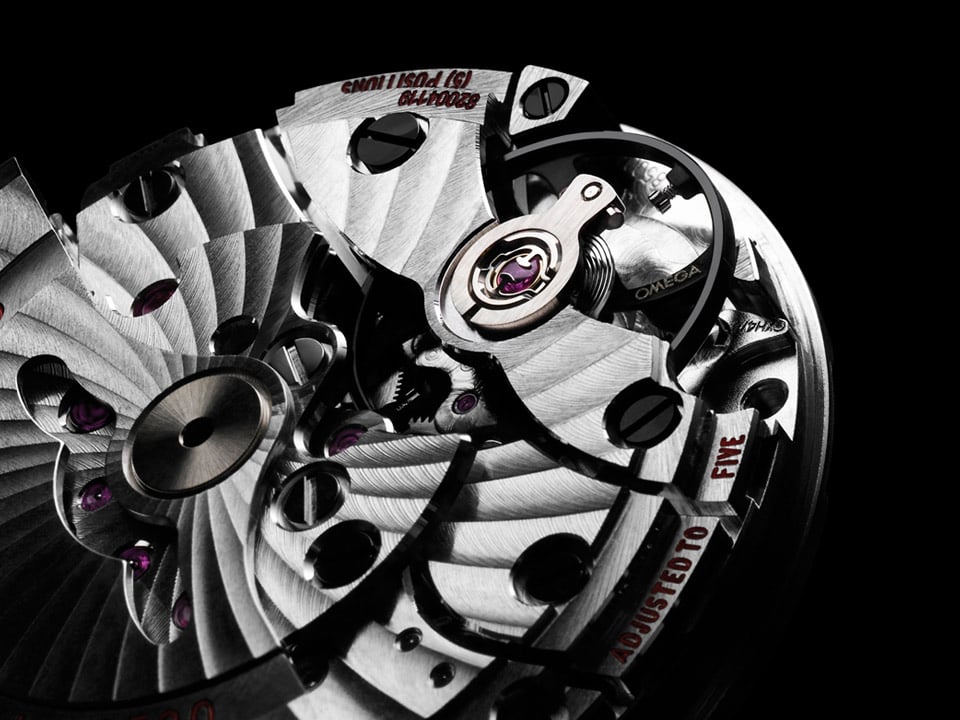 AESTHETICS
OMEGA's designers honoured the spirit of its early watchmakers by adding some ornamental design to the movements, making them instantly recognisable. Each movement blends aesthetic appeal and technological innovation.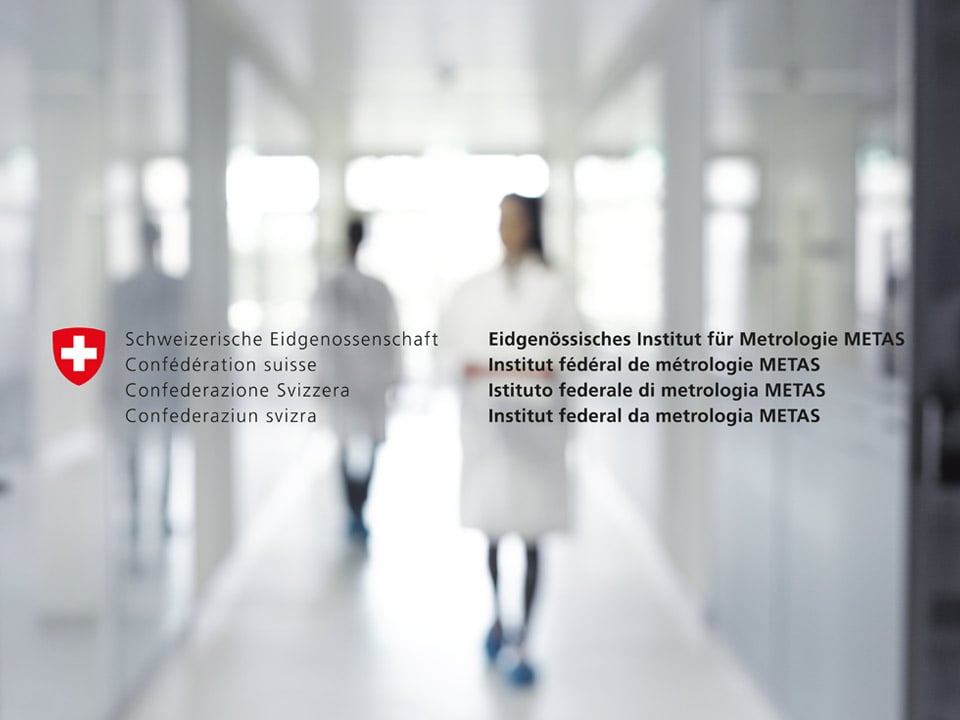 CERTIFICATION
Through its commitment to innovation, OMEGA had achieved a quality standard that exceeded the testing parameters of existing qualifications. The new METAS certification is equal to the performance of our extraordinary watches.
WE'RE PROUD OF OUR PAST BUT THRILLED ABOUT OUR FUTURE!
OMEGA took its name from a revolutionary mechanical movement more than a century ago. We've remained committed to what that calibre meant to the brand: quality, innovation and lasting value. This video is a lovely bridge between where we have been and where we are now.