SPEEDY TUESDAY – AN OVERVIEW OF ALL OMEGA SPEEDMASTER APOLLO XI MODELS
Robert-Jan Broer FEB 26, 2019
https://www.fratellowatches.com/over...llo-xi-models/
This year commemorates the 50th anniversary of the Moonlanding. For Speedmaster fans, this means that it will be a big year for their beloved watch.
Omega released Apollo XI editions since 1969, the first being the famous gold Speedmaster Professional with burgundy bezel, massive gold dial with onyx markers and gold bracelet. Only 1014 of these have been produced, of which a number have been presented to the Apollo astronauts, President Nixon and a few more important people who played a role during NASA's space program. Again in 1980, when Omega introduced a gold Speedmaster Professional Apollo XI that was numbered (320 pieces in total, of which 20 were in white gold). However, you could say that Omega made these Apollo XI limited editions a recurring event starting in 1989, when it was the 20th anniversary of the Moon landing.
Every 5 years there's a Speedmaster Apollo XI to be introduced. In this article, we'll show you all the Omega Speedmaster Apollo XI models thus far, before Omega will introduce to us their Speedmaster Apollo XI 50th anniversary model. The rumour machine is running already in its highest gear, we can't wait to see them introduced!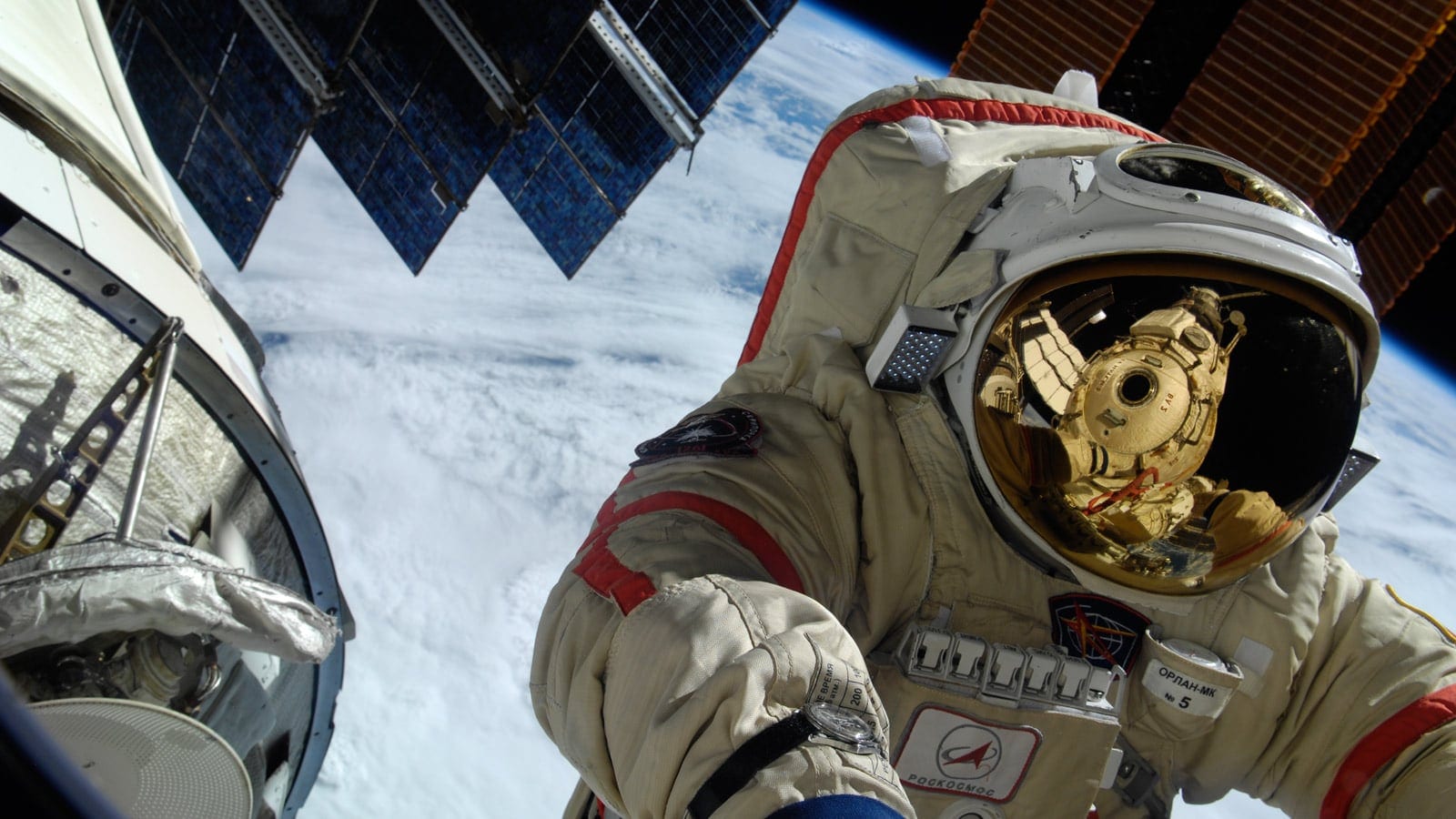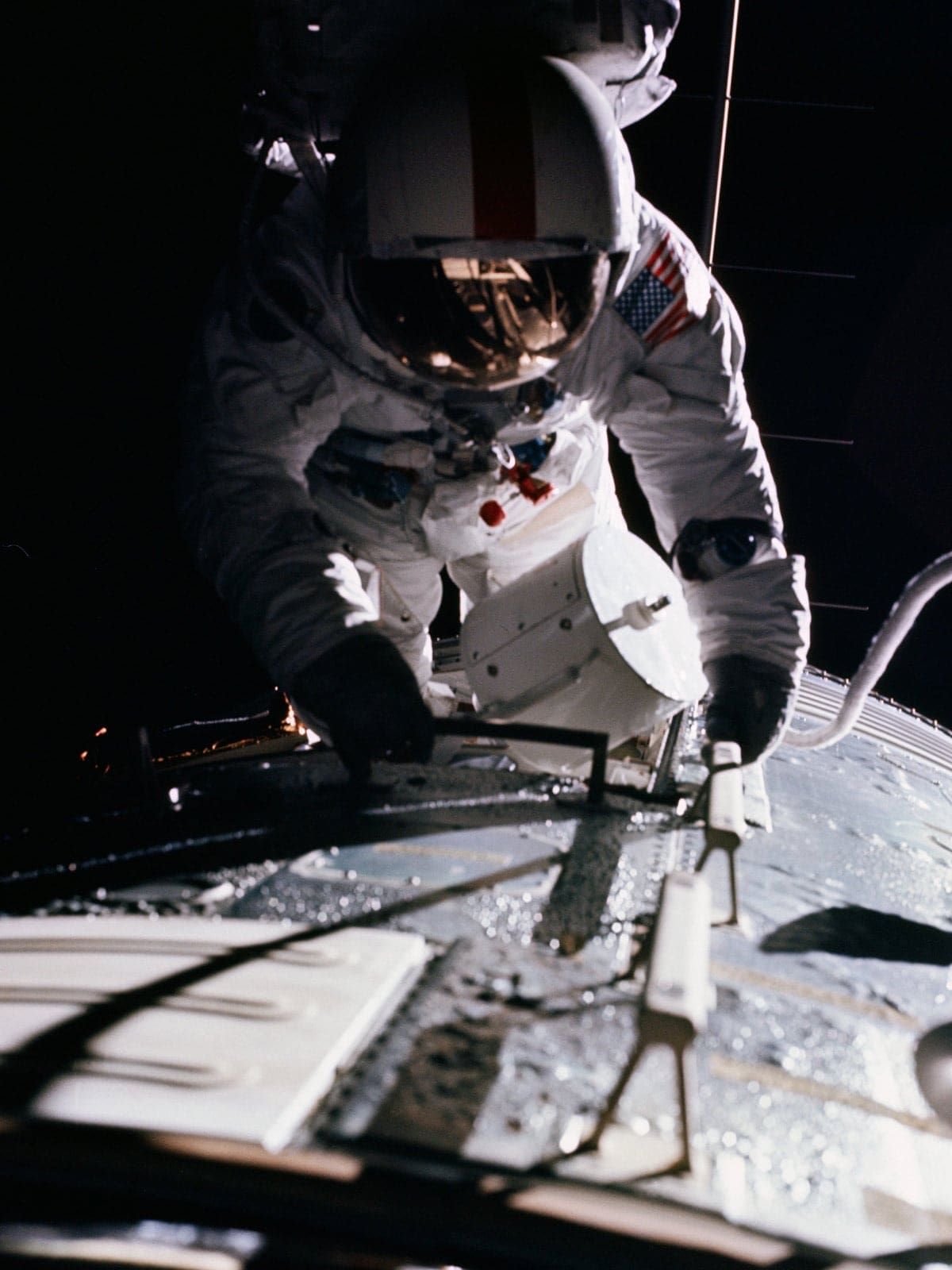 A CHRONOGRAPH BECOMES THE MOONWATCH

1962 FIRST MISSION
Wally Schirra wore his own Speedmaster on his Mercury mission on October 3, 1962. It was the first Omega in space.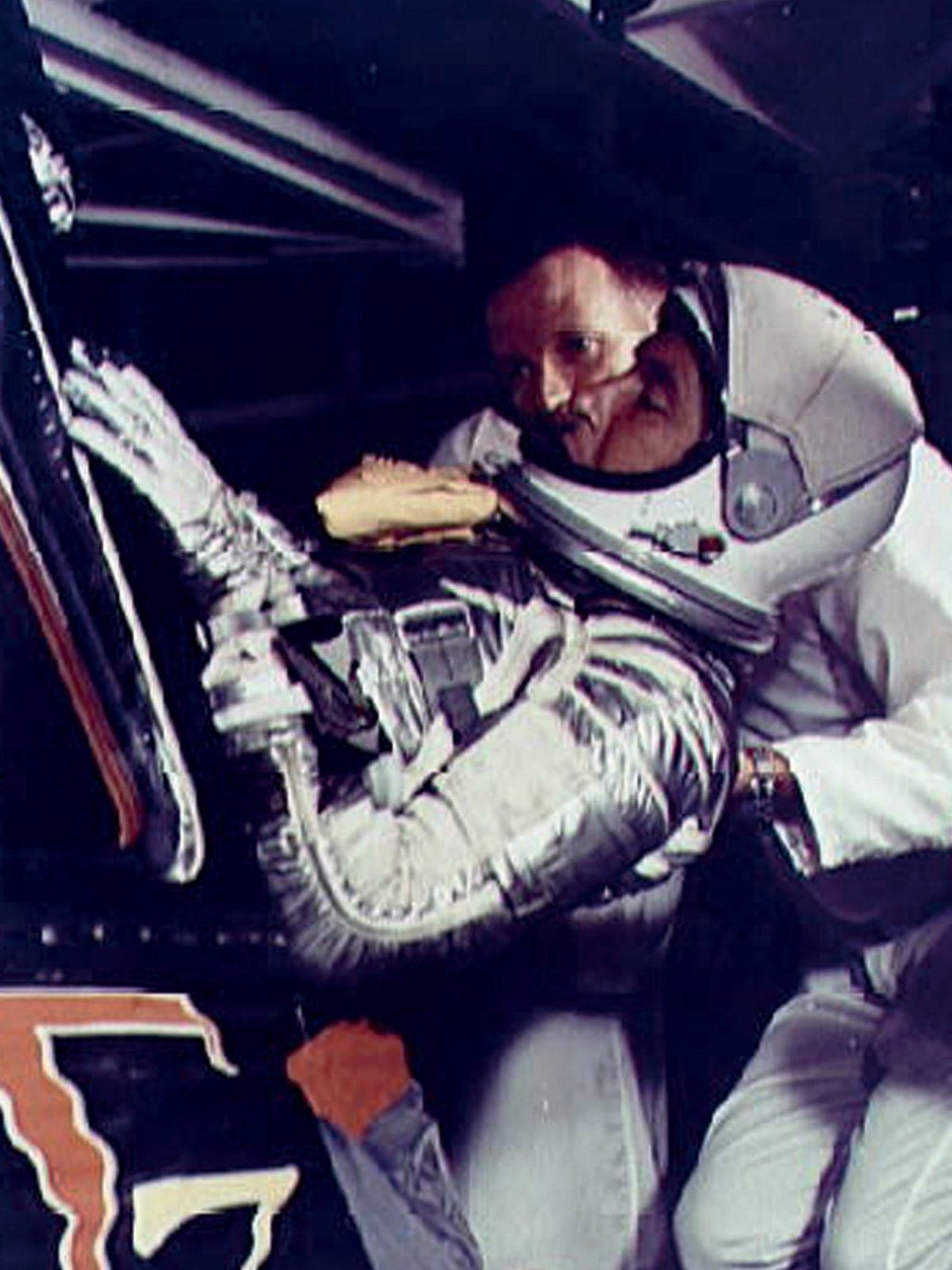 1964 NASA'S REQUEST
NASA requested quotes for wrist chronographs. OMEGA was one of four companies that submitted watches for testing.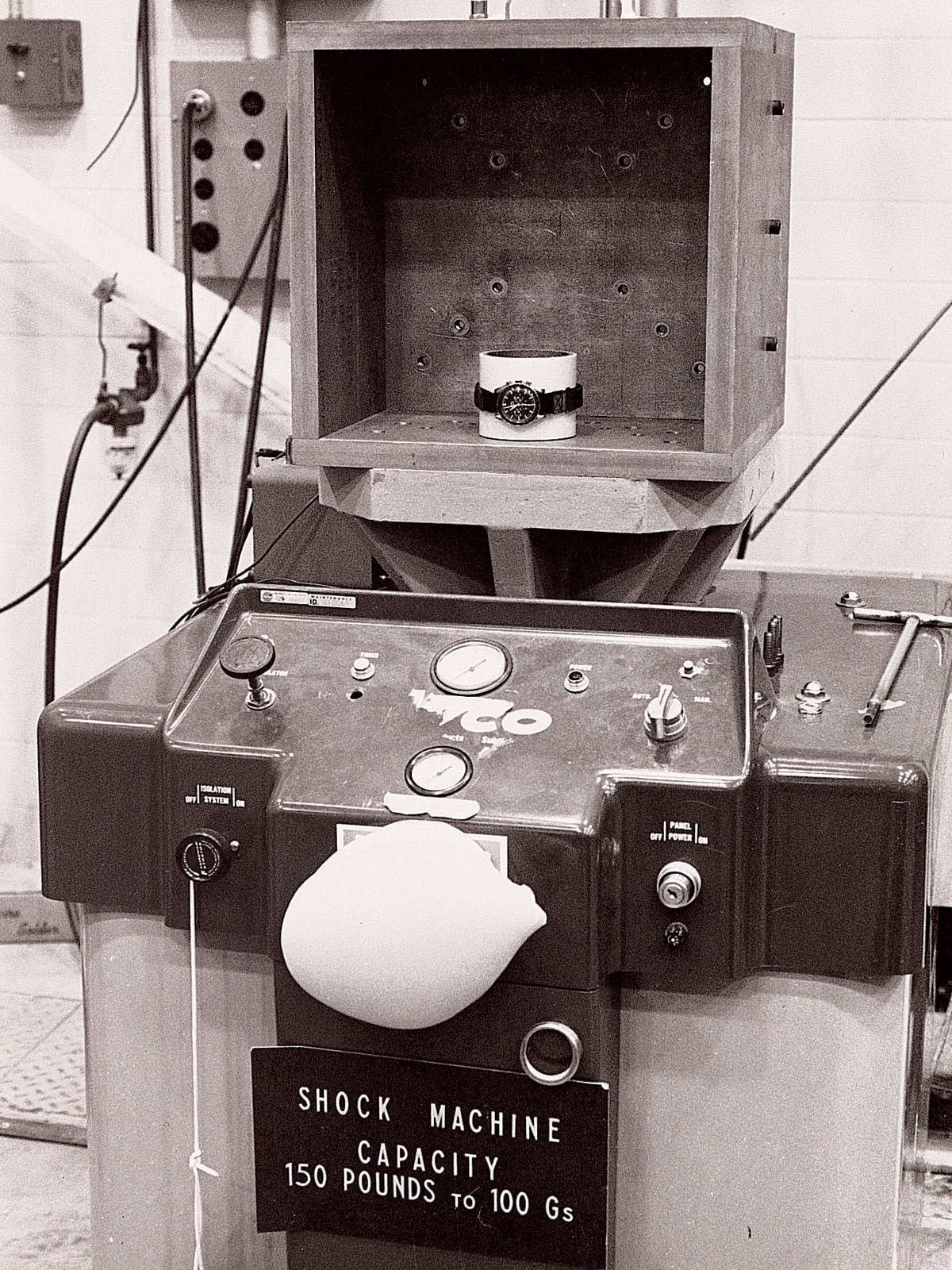 1965 IT'S OFFICIAL
NASA declared the Speedmaster "flight-qualified for all manned space missions" in 1965, first launching with Gemini 3 on March 23.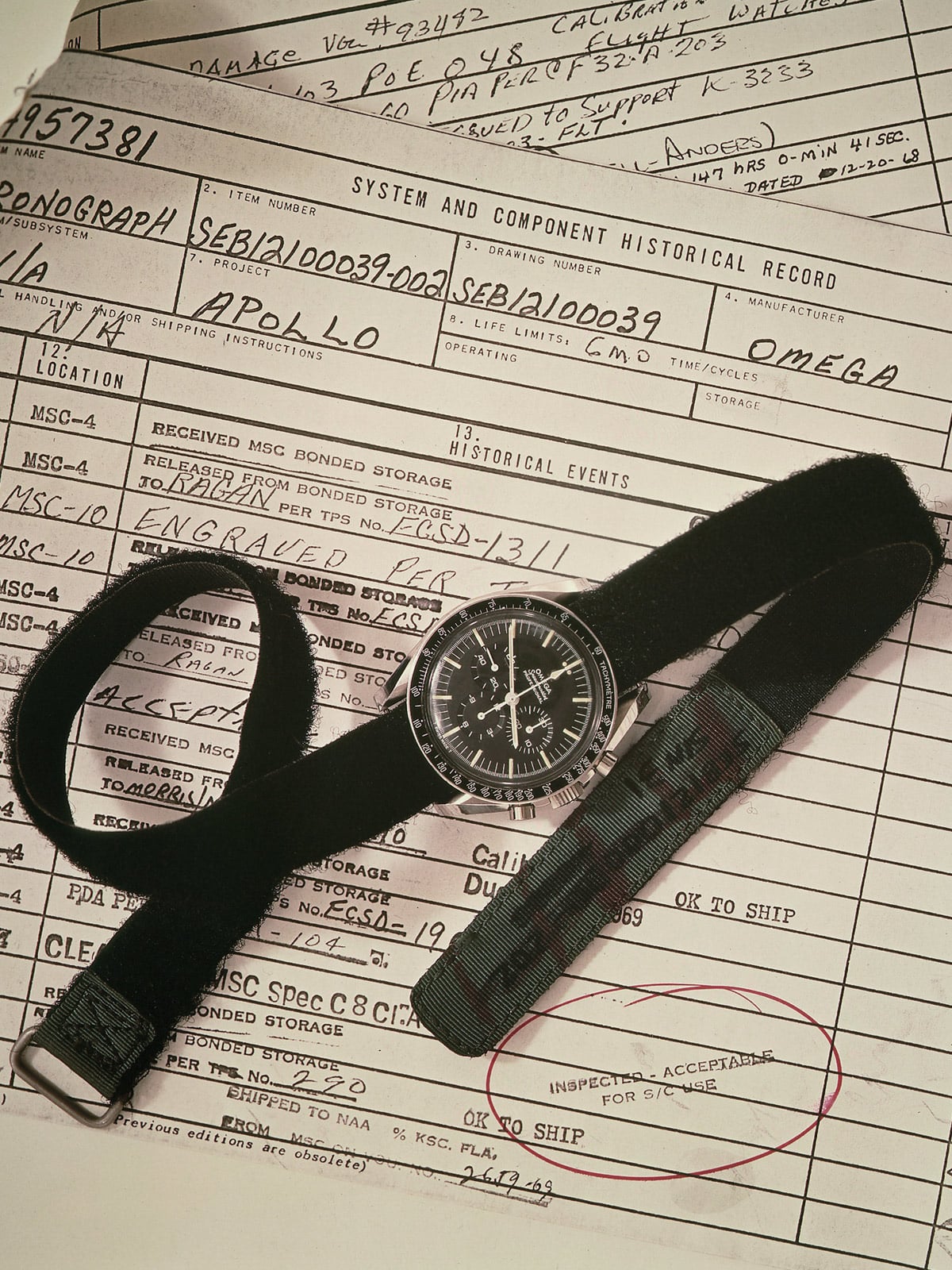 1965 A WALK IN SPACE
Only three months later, Edward White wore his Speedmaster on America's first spacewalk on his Gemini 4 mission.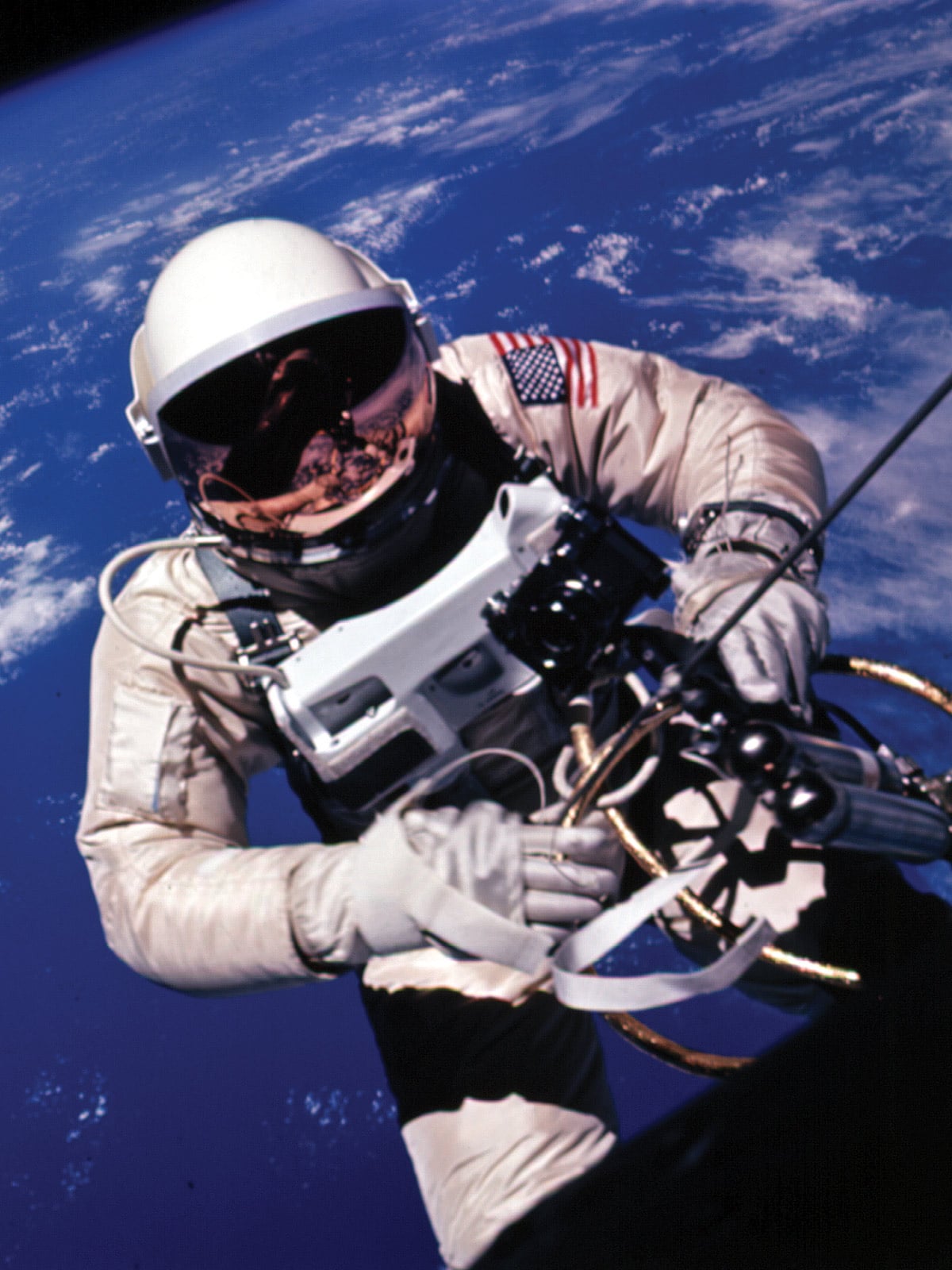 1969 THE MOONWATCH
On 21 July, when Neil Armstrong and Buzz Aldrin set foot on the lunar surface, the Speedmaster became the Moonwatch.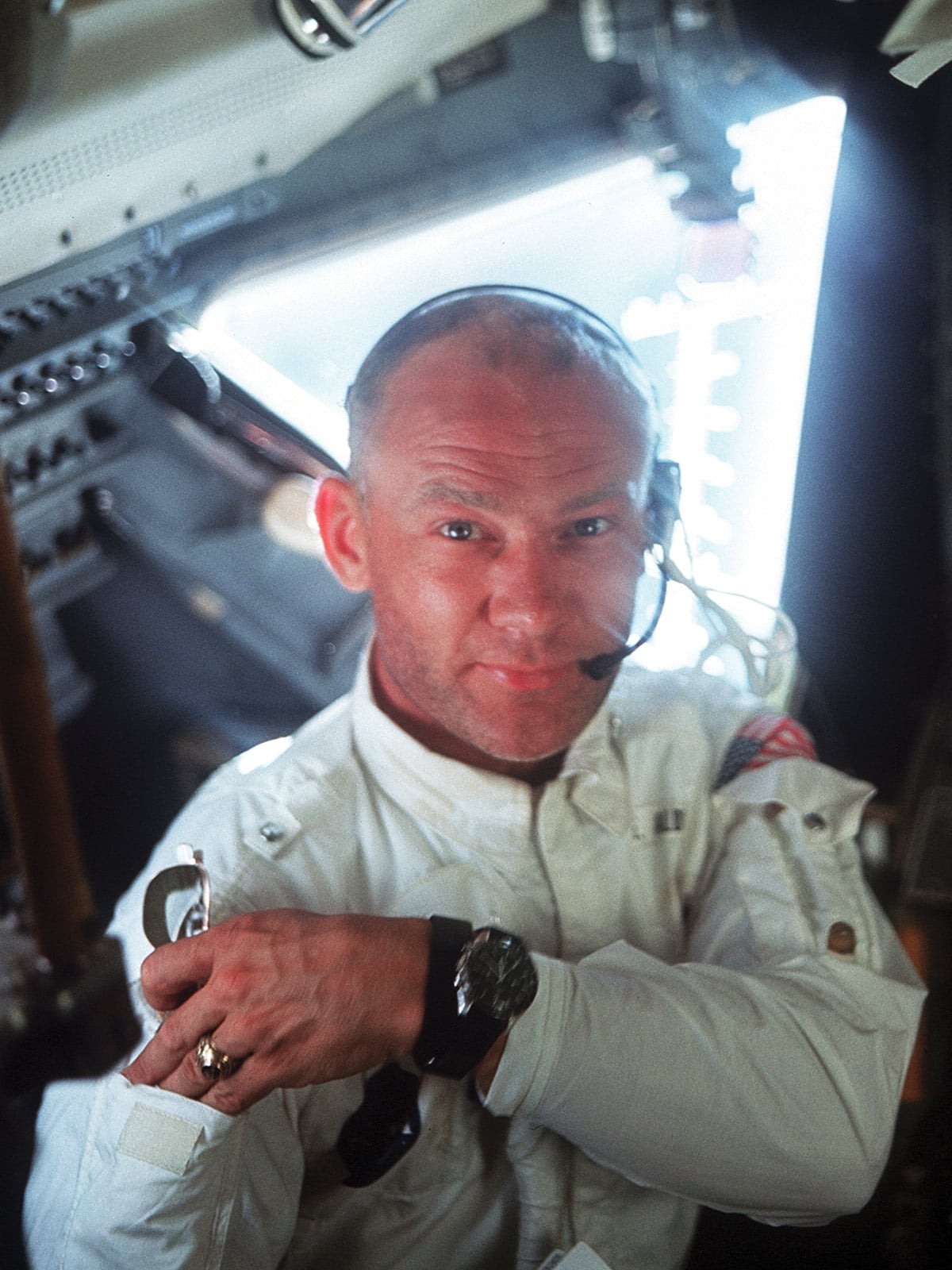 1970 SUCCESSFUL FAILURE
In April, the Apollo 13 astronauts used their Speedmaster to time critical engine burns that led tho their safe return.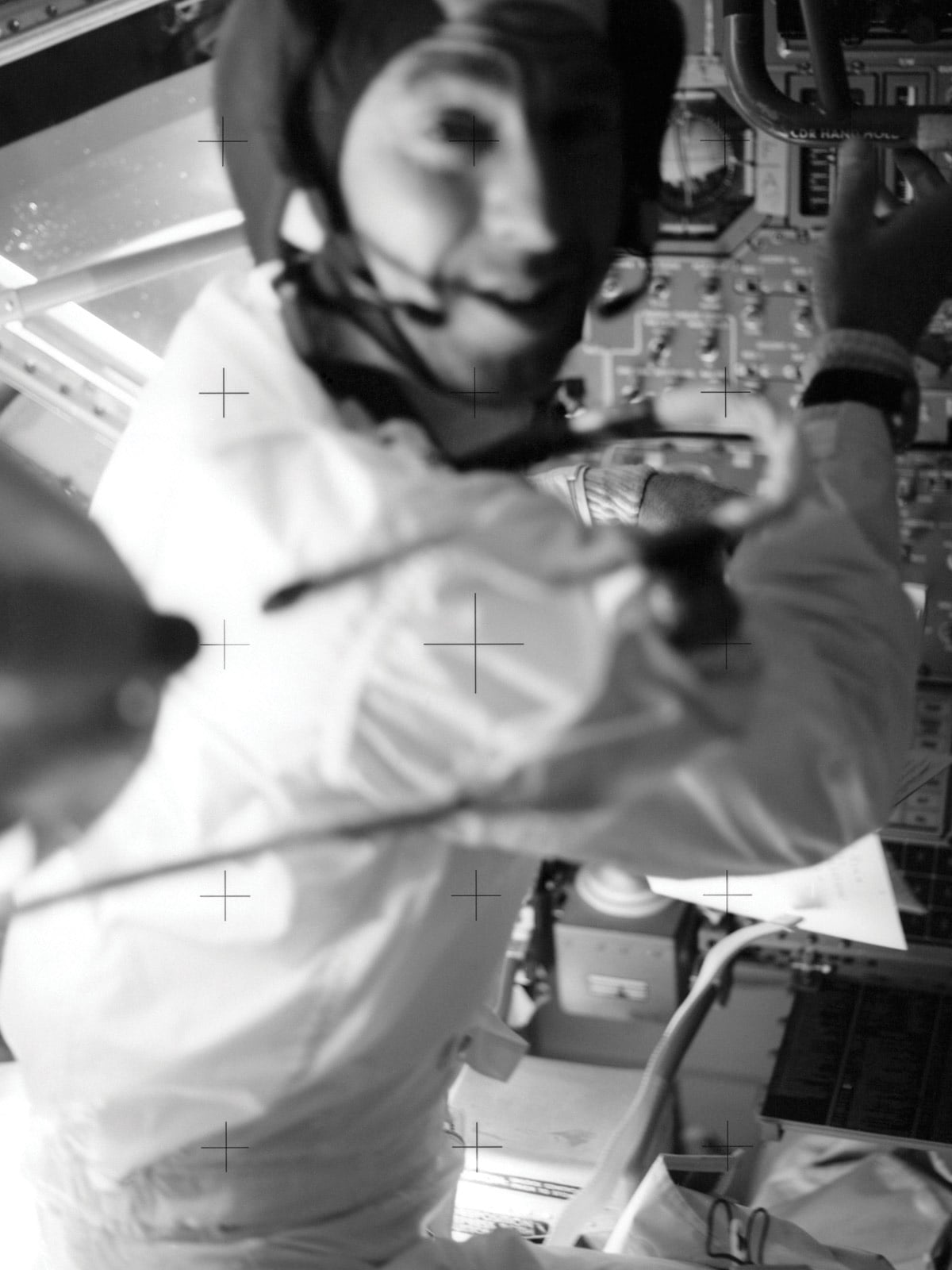 1972 LASTING IMPRESSIONS
As part of Apollo 16, Charles Duke left a photo of his family on the moon, while the Commander of Apollo 17, Gene Cernan, left the last lunar footprint in history.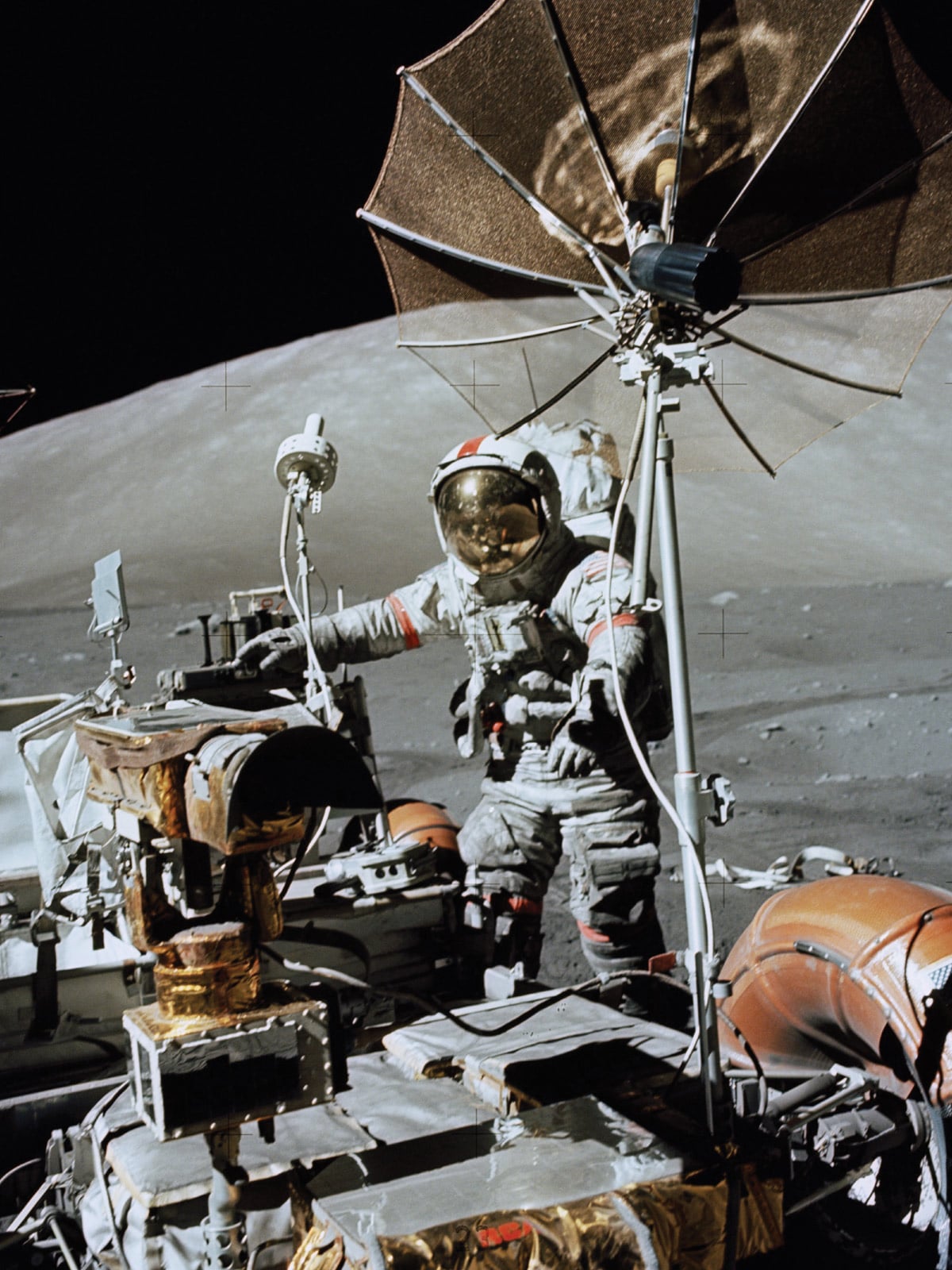 1975 SPACE HANDSHAKE
In July, the American Apollo rocket docked with the Soviet Union's Soyuz in space. All the spacemen wore Speedmasters.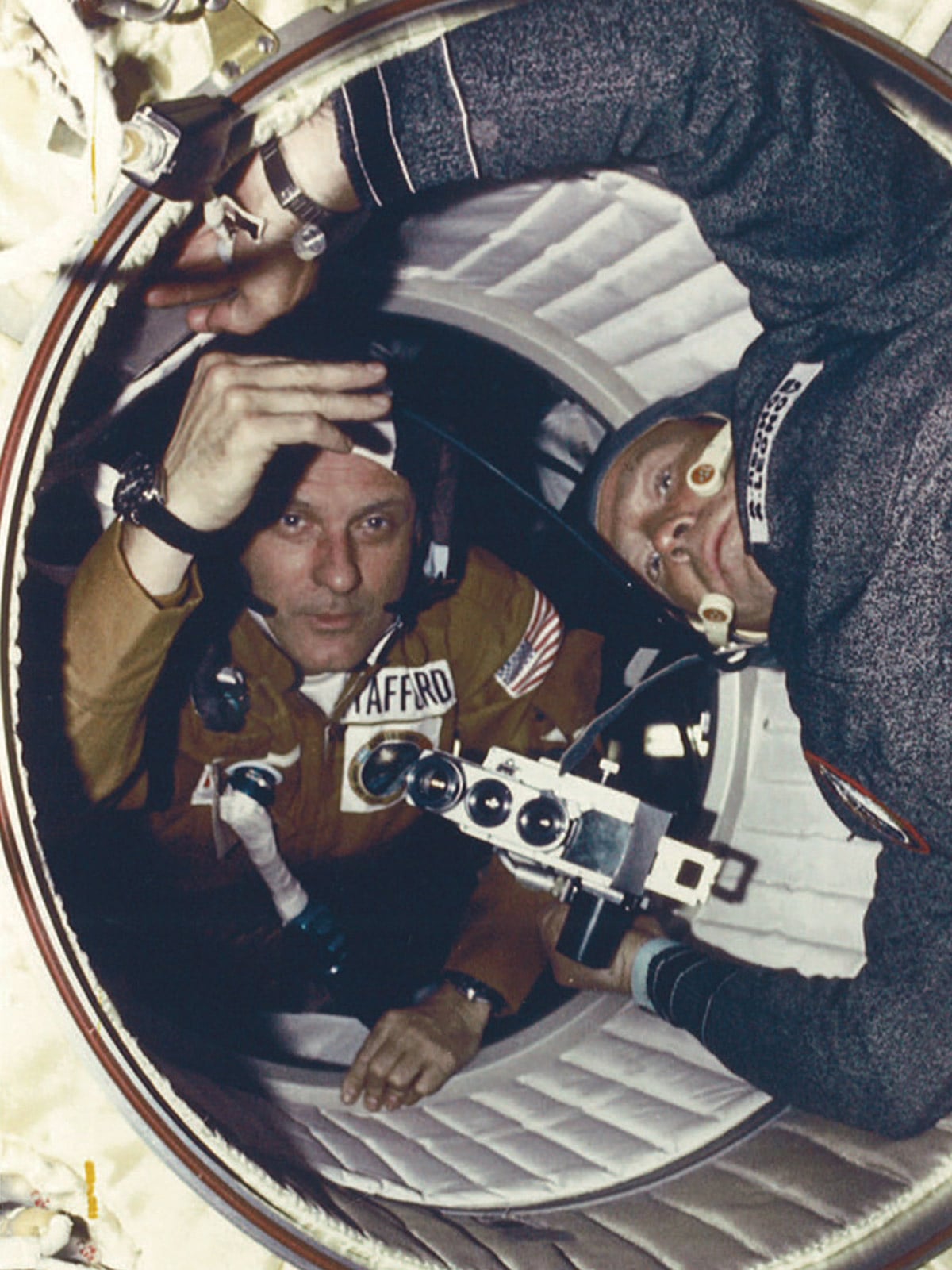 https://www.omegawatches.com/planet-omega/space/