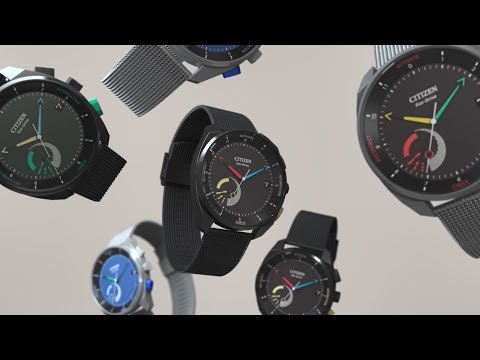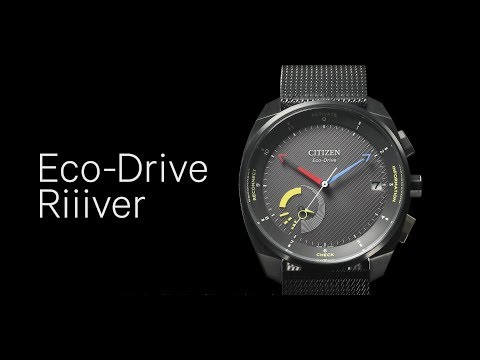 A micro-community service
that goes beyond old concepts of time
to create new forms of shared experience.
Riiiver is a micro-community service that organically links devices, services and people.
Download the official app (scheduled for release in Autumn, 2019) to explore the different
iiidea*—that's our name for mini-programme created through
Riiiver—on offer. Using the iiidea, you can connect a whole range of different devices, services and things.
You can also create your own iiidea. It's a three-step process requiring zero specialist knowledge. In fact, it's so easy that everybody can create whatever functions they want.
Not only can you create iiidea that matches and your lifestyle, you can also share them with other people.
Designed specifically to be Riiiver-compatible, Eco-Drive Riiiver updates the definition of a watch to offer new ways of experiencing time.
* In Riiiver, functions that link IoT devices and online services are called
"iiidea"s. The three i's in the name stand for "Imagine. Inspire. Innovate."
Riiiver is so easy to use that anybody can turn their ideas into reality.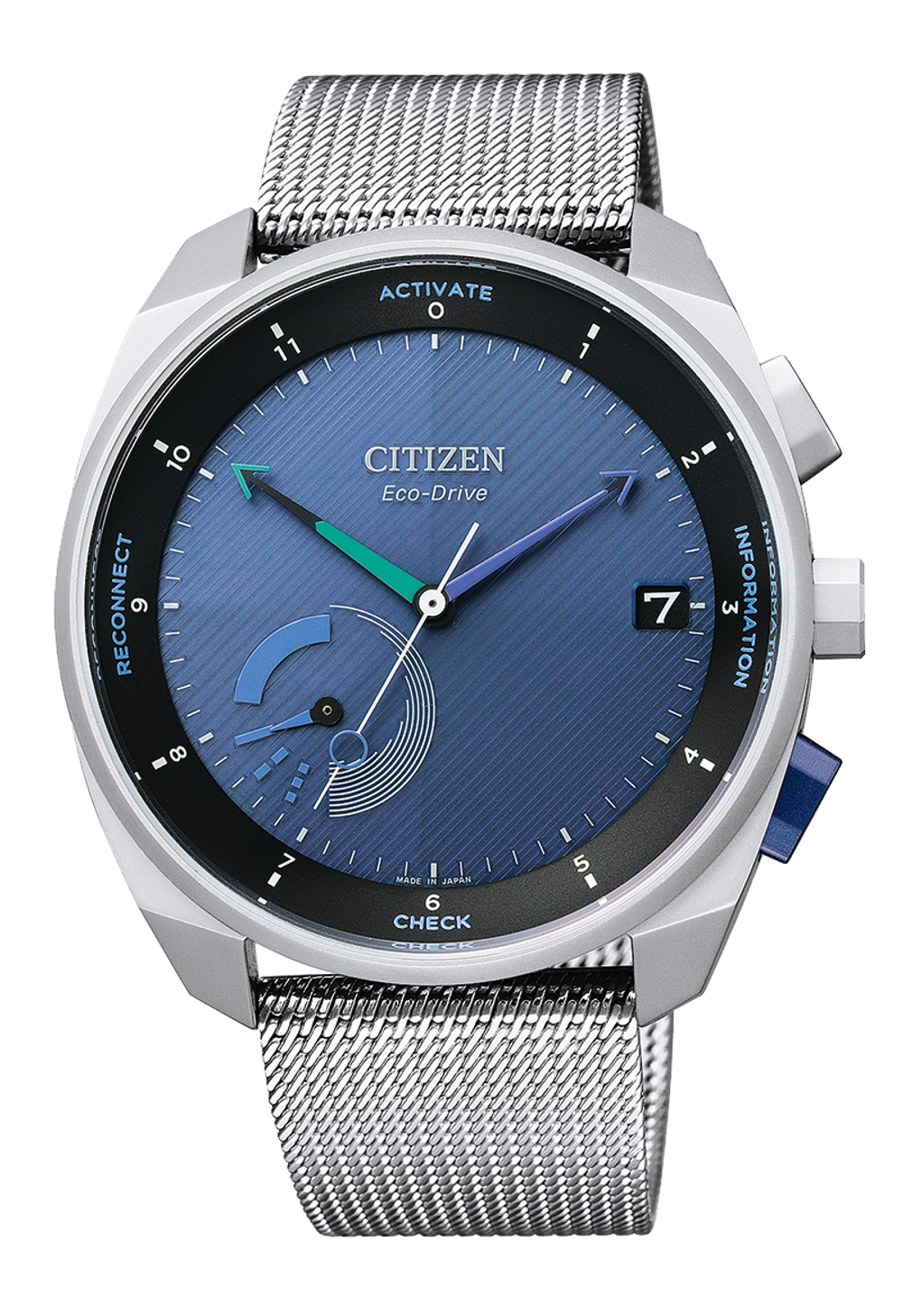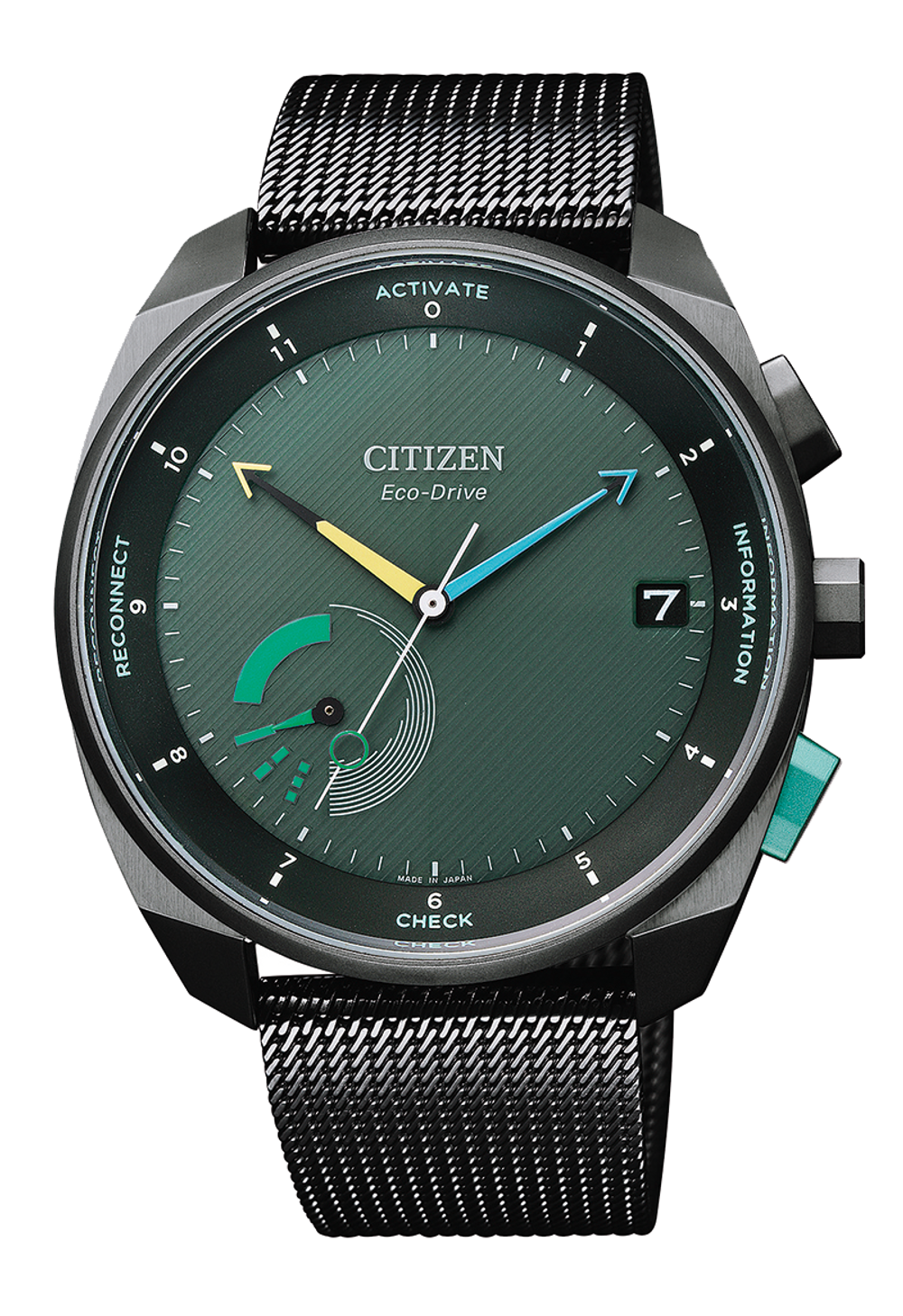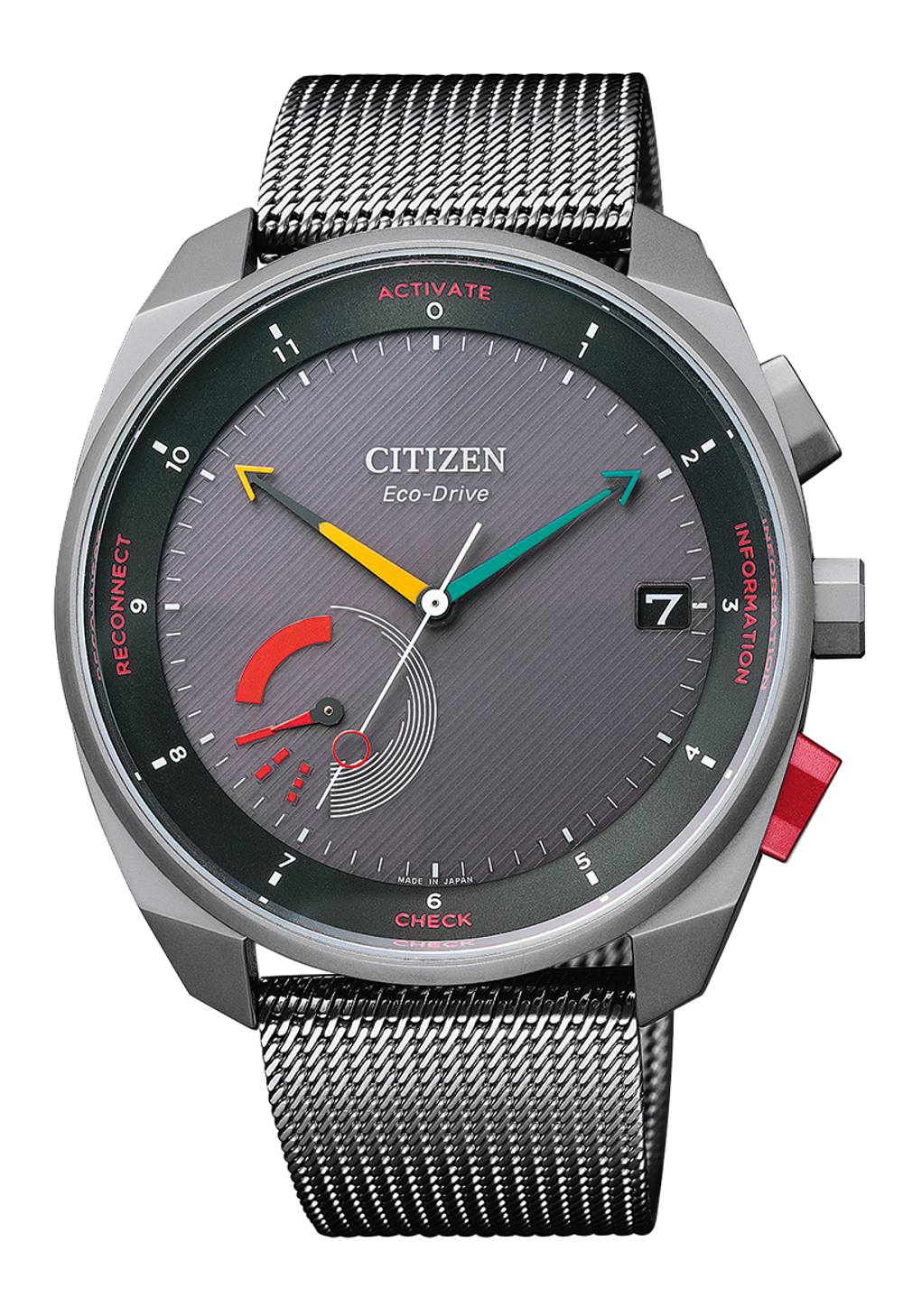 Citizen Eco-Drive Riiiver Watch Collection On The Horizon
JUL 23, 2019 — BY
ROB NUDDS
https://www.ablogtowatch.com/citizen...n-the-horizon/
E

arlier this year, on March 10th, Citizen announced that it would be releasing the Citizen Eco-Drive Riiiver watch in Fall. With more details now available, and the release date coming ever closer, we thought we'd take a look at what we can expect from this handsome hybrid that offers a customizable set of functions designed to personalize the user experience.

Firstly, the name: Riiiver is an open-source IoT platform service, through which the watch can connect to various devices and services. Exactly what you choose to use Riiiver for seems pretty expansive, but the most popular examples offered by the company in this pre-release phase are being able to summon a taxi to your current location with the simple push of a button, or to have your watch hands literally point you in the direction of the nearest coffee shop.


https://www.citizenwatch.com/us/en/collection/riiiver/