*46mm case/51mm L2L/16mm height/24mm lugs
*(
(46.6 to be precise)
May 16, 2020
Average Bros
On this special episode we take a look at a new brand to the channel TACS Japan. While they may be new to me, they've actually been in the wristwatch business for over 10yrs now. To commemorate this milestone TACS has released a few new colorways via limited and special editions. Their AVL (Automatic Vintage Lens) II has been upgraded and refined to allow for more versatile options of this really cool camera lens themed timepiece. Sure, it's not for everyone but for the right person, I could easily see these being a collection favorite. Let me know what you all think in the comments below, thanks guys!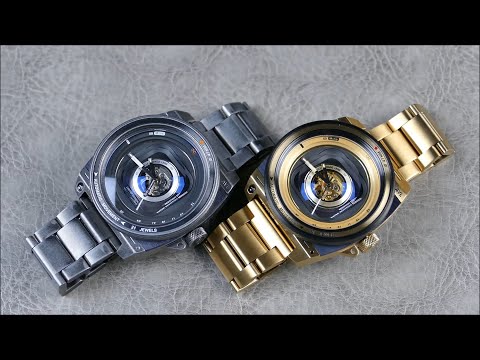 https://tacs-image.com/shop/


I've always been intrigues with this design, but the right price has yet to come along. A lot of cool design features that mimic a camera. I like it on the leather strap.