Three part series in partnership with IWC
Nov 22, 2019
Hodinkee
In the first installment of our three part series in partnership with IWC, we introduce you to Evan Robinson – commercial photographer and backcountry pilot. When he's not on set, Evan flies his restored Piper Tri-Pacer into the California wilderness in search of adventure and inspiration.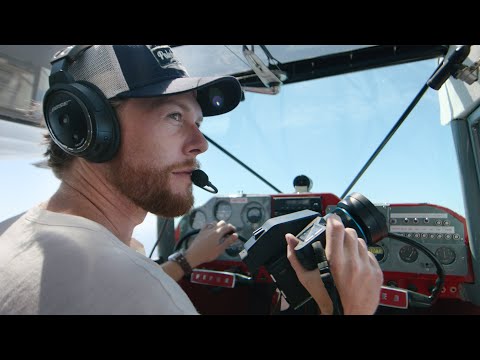 For the full story :
https://www.hodinkee.com/articles/th...-evan-robinson
T
he world looks completely different when you're thousands of feet in the air. Inspiration is everywhere. Photographer and director Evan Robinson realized this immediately when he started gazing out from the cockpit of his Piper Tri-Pacer.
Based in Los Angeles and spending much of his time in photo studios, his plane is his ticket out, his license to leave the world of glass buildings and glowing electronics for something a bit more serene. "The patterns that nature makes are profoundly more beautiful than the patterns of our cities," Evan says. "When you fly by yourself, it really feels like you've just strapped on a pair of wings."