How to remove the back of a watch
If you place your mechanical or automatic watch near a magnet, it can become magnetized and end up running extremely fast. A quick trip through a de-magnetizer can get it running properly again. We will check the timing of an Orient Ray, magnetize it, check its timing, then de-magnetize it and check the timing again. Hopefully we can get it to operate like it did before we magnetized it. You should take care to not place your mechanical or automatic watches near a magnetic source.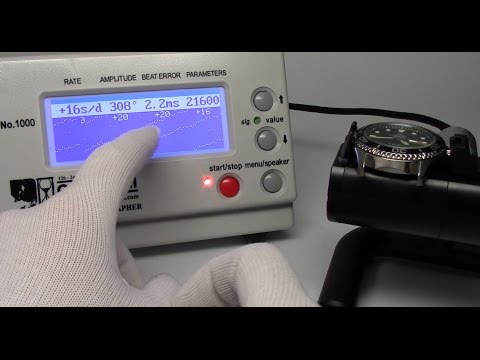 In today's video, we demonstrate how to regulate an automatic or mechanical wristwatch. First, we explain the difference between regulation and adjustment. These terms are often used interchangeably, but they have quite different meanings. Regulation simply means slowing down or speeding up the movement. We will use a timegrapher to assist in timing the watch, but it is not necessary. All you truly need is a pointy tool and something to remove the caseback. If you have a well running watch, you can regulate it to be more accurate if desired. Or, if you just want some knowledge on how to do it, this video will help you. Lastly, we will put a Rolex Yachtmaster on the timegrapher to show you how an adjusted movement performs.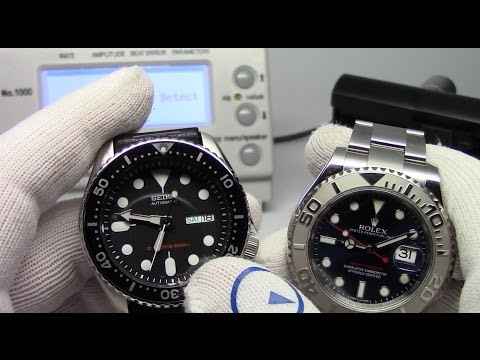 In today's episode of Watch and Learn, we will show you how to remove the caseback from your watch. We cover the 3 major types; individual screws, solid screwdown and the snap/pop back. The reason for opening your watch could be to change a battery, or regulation, or even some other maintenance. With a few inexpensive tools, removing the back of a watch is quite simple and hopefully you can save yourself a few dollars when you need to do your next battery change.