removing scratches on watches
Nov 15, 2019
LIV Watch
Hi, I'm Darak from LIV Watch, this is a "How To" video about removing scratches on watches using Cape Cod.
Thanks for watching my video, if you enjoyed it.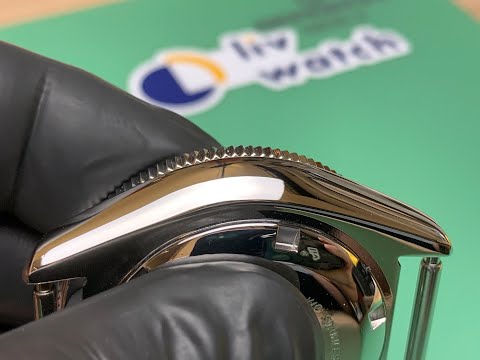 One thing I'll add about using Cape Cod or any other material or technique. Make sure to tape off around the crystal, especially the edges. If there is outside AR coating on the crystal it can be damaged easily when polishing .