Tyme Master
Founding Member
Joined

Jul 17, 2014
Messages

34,790
I'm wondering if some people are stuck trying to figure out the forum was imported from vBulletin to ZenoForo. I know many people are busy in everyday things, but it seems some that would normally drop in have not landed and made the crossover here yet.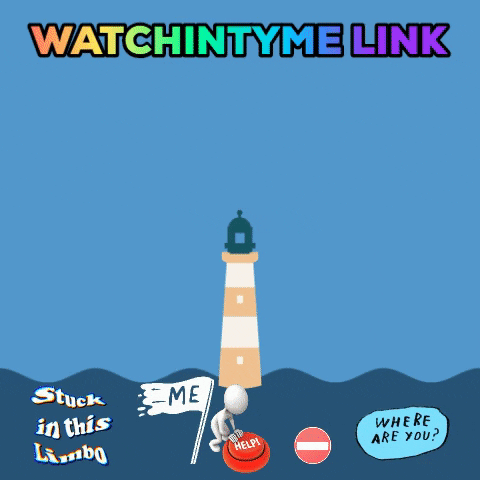 I never checked before making the transition, so I'm not sure what they could be seeing when hitting old links.
Contact users
There are three methods by which users can be contacted directly:
Alerts
,
Email
and
Messages
.
Each of these methods employ
criteria
to determine precisely which users will be contacted.
Alert users
This method will generate an alert containing your message, and display it along with the target user's other notifications, which would include alerts for replies to their topics, messages posted on their profile page etc.
When creating the alert, you can specify a URL to which the receiving users will be redirected when they click on the alert, along with a message to be used for the alert body text.
The alert method is the least intrusive way to contact users, but it is also possible that a user with many unread alerts may miss the message you send.
Email users
The email method will generate an email and send it to all the users that match the criteria you specify. You may send a plain text email, or a full HTML email.
To create a consistent look for your email, you may optionally wrap it in the standard XenForo system email wrapper.
You may also include an
unsubscribe
link with your email, in case any of the receiving users do not wish to receive any further emails of this kind.
Finally, you may opt not to actually send an email, but rather just generate a list of email addresses that match the criteria you specify, in order to send a message using a different email system, outside of XenForo itself.